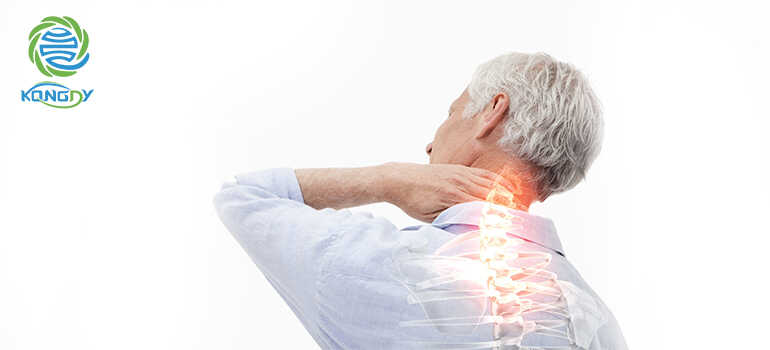 2023-08-30
Unveiling the Secrets of CBD Pain Patch: What You Never Knew
CBD Pain Patch have become a popular choice for many individuals seeking relief from various types of pain. These discreet and convenient patches are designed to deliver targeted relief directly to the affected area, offering a potential alternative to traditional pain management methods. In this article, we will unveil three lesser-known secrets about CBD Pain Patch that could transform your approach to managing discomfort.
Secret 1: Advanced Drug Delivery Technology
One of the most remarkable aspects of CBD Pain Patch is their utilization of advanced drug delivery technology. These patches are designed to slowly release medication directly through the skin and into the bloodstream, ensuring a consistent and controlled dose over an extended period. This technology allows for the steady absorption of active ingredients, resulting in prolonged pain relief without the need for frequent application.
Secret 2: Customized Relief for Different Types of Pain
Contrary to popular belief, CBD Pain Patch aren't a one-size-fits-all solution. Manufacturers recognize that various types of pain require different formulations. From muscle aches and joint pain to menstrual discomfort and even headaches, CBD Pain Patch are tailored to address specific types of pain. This level of customization ensures that users receive the most effective relief for their individual needs.
Secret 3: Minimal Side Effects and Maximum Convenience
Traditional pain management methods often come with a range of potential side effects, from upset stomachs to drowsiness. CBD Pain Patch, however, offer a minimally invasive option with fewer systemic side effects. Because the medication is delivered directly through the skin and bypasses the digestive system, the risk of gastrointestinal issues is significantly reduced. Additionally, the convenience of applying a patch allows individuals to continue their daily activities without interruption.
CBD Pain Patch have revolutionized the way we manage discomfort, offering advanced drug delivery technology, tailored relief, and minimal side effects. By understanding these three secrets, you can make informed decisions about incorporating CBD Pain Patch into your pain management routine. However, it's important to consult a healthcare professional before beginning any new pain management regimen to ensure it is appropriate for your specific needs and medical history.