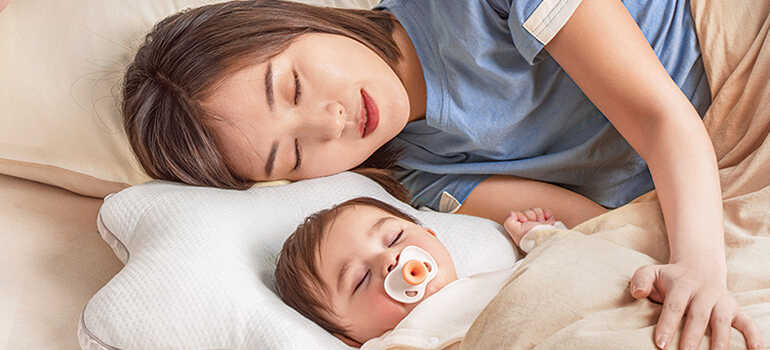 2023-08-30
Put to the Test: Unveiling the Benefits of Cooling Gel Patches
Cooling gel patches have gained significant attention for their unique ability to provide soothing relief in various situations. From fever and muscle soreness to minor burns and insect bites, these versatile patches offer a refreshing and effective way to alleviate discomfort. In this article, we'll put cooling gel patches to the test, examining their benefits and effectiveness across a range of applications.
01. Cooling Relief for Fever and Inflammation
One of the primary uses of cooling gel patches is for fever relief. These patches are designed to provide a cooling sensation upon contact with the skin, which can help reduce elevated body temperature during a fever. The gel within the patch absorbs heat from the body, creating a soothing and refreshing sensation that can provide relief from fever symptoms. Moreover, the non-medicated nature of cooling gel patches makes them a safe and gentle option for both adults and children.
02. Soothing Muscle Soreness and Inflammation
After a rigorous workout or physical activity, muscle soreness and inflammation can set in. Cooling gel patches can offer targeted relief by delivering a cooling effect directly to the affected area. The cold sensation helps constrict blood vessels, reducing blood flow to the area and alleviating inflammation. Athletes and individuals with active lifestyles often turn to cooling gel patches as a convenient solution to ease muscle discomfort.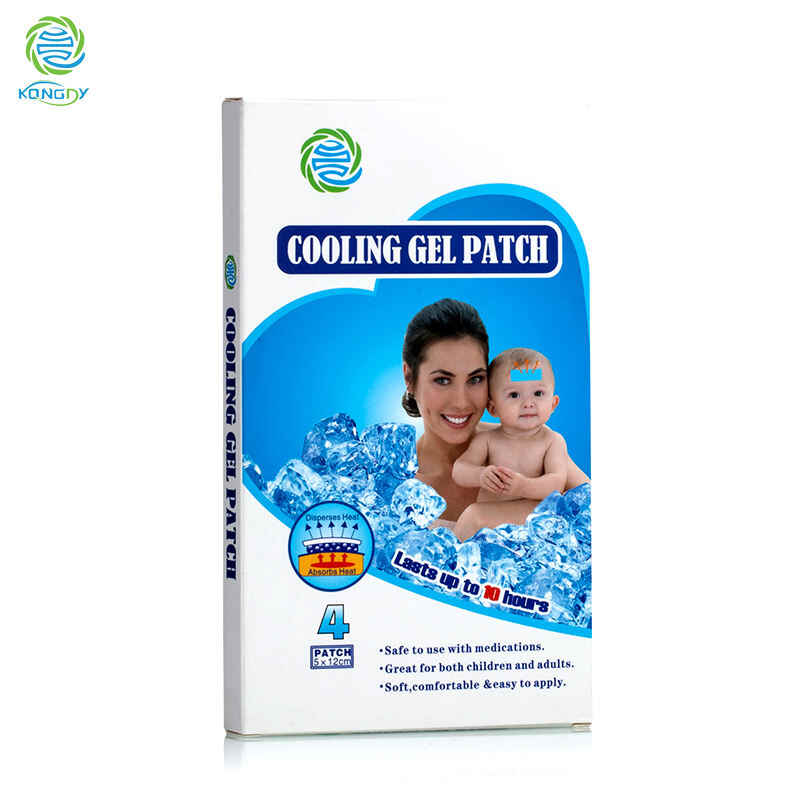 03. Calming Skin Irritation and Minor Burns
In addition to their use for fever and muscle soreness, cooling gel patches can also provide relief for minor burns, insect bites, and skin irritation. The cooling sensation helps soothe the skin, reducing itching, redness, and discomfort. The gel itself is designed to promote a healing environment by maintaining a slightly moist environment on the affected skin.
04. Easy Application and Convenience
Cooling gel patches stand out not only for their effectiveness but also for their user-friendly application. They are pre-packaged and can be applied directly to the skin without the need for additional preparation or tools. The patches adhere comfortably to the skin, allowing individuals to go about their daily activities while enjoying the cooling sensation. Their convenient size and discreet design make them suitable for use in various settings.
In the realm of comfort and relief, cooling gel patches pass the test with flying colors. Whether it's providing relief from fever, muscle soreness, minor burns, or skin irritation, these patches offer versatile and effective solutions for various discomforts. Their easy application, non-medicated nature, and soothing effects make them a valuable addition to any first aid kit or household. However, it's important to follow usage instructions and consult a healthcare professional if you have specific health concerns or conditions.