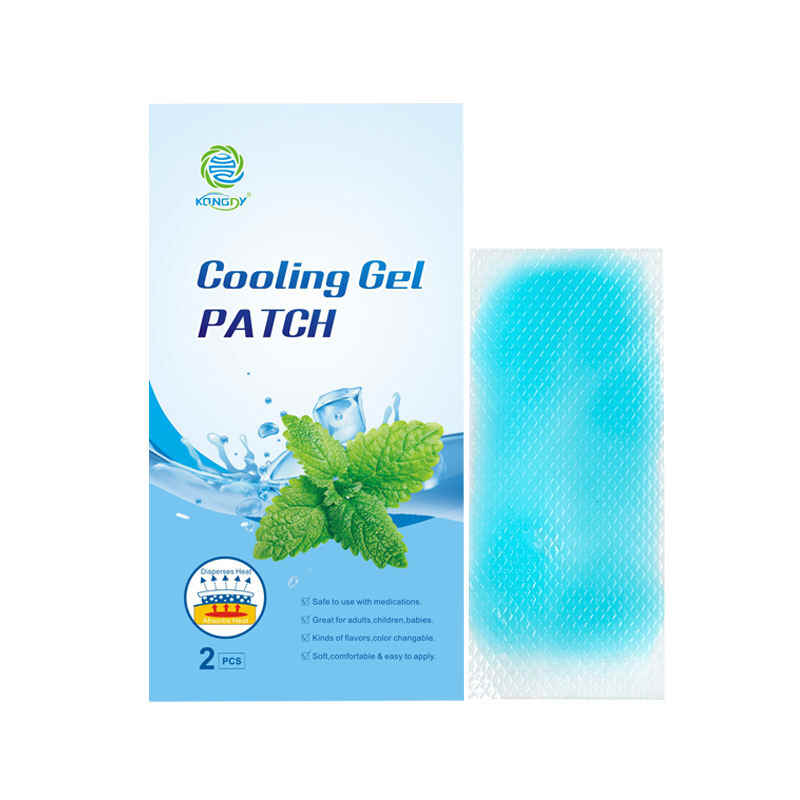 2023-09-22
Three Types of Cooling Gel Patch
Cooling gel patches are versatile products designed to provide relief from various conditions by delivering a soothing, cooling sensation to the skin. They are especially popular for alleviating discomfort caused by headaches, fevers, muscle aches, and insect bites. Understanding the different types of cooling gel patches available can help consumers choose the one that best suits their needs. Here are three common types:
01. Fever Cooling Gel Patches:
Purpose: These patches are specifically designed to reduce fever and provide comfort to individuals, especially children, who are suffering from high temperatures due to illnesses like flu or infections.
How They Work: Fever cooling gel patches contain hydrogel infused with cooling agents like menthol or eucalyptus oil. When applied to the forehead or other areas of the body, they draw heat away from the skin, promoting a reduction in body temperature.
Application: Simply peel off the backing and apply the patch to the desired area. They are often safe for use in children and adults.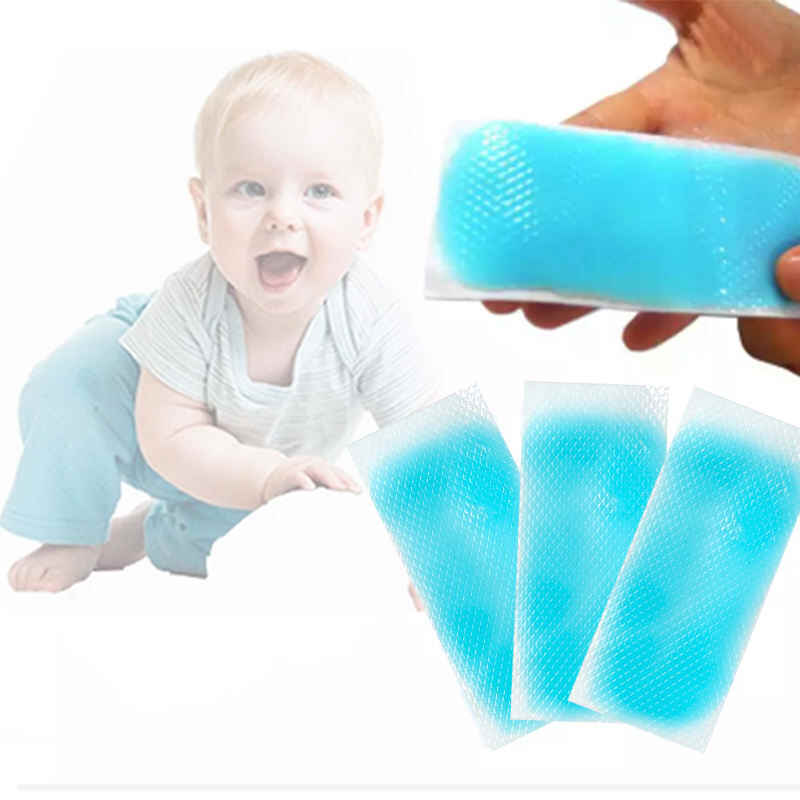 02. Headache and Migraine Cooling Gel Patches:
Purpose: These patches are designed to ease the discomfort associated with headaches, migraines, and tension in the head and neck region.
How They Work: These patches usually contain menthol, which has a cooling effect on the skin and can help relax tense muscles. They are applied to the forehead or temples to provide relief from headache symptoms.
Application: To use, remove the protective film and apply the patch to the forehead or the area where you feel pain. These patches are not a substitute for migraine medications but can complement other treatment methods.
Purpose: These patches are intended for individuals experiencing muscle aches, soreness, or joint pain due to various reasons, such as exercise, overuse, or arthritis.
How They Work: Muscle and joint cooling gel patches often contain ingredients like menthol or camphor, which provide a cooling sensation to the skin. This can help alleviate pain and reduce inflammation by soothing the affected area.
Application: These patches are typically larger than fever or headache patches and can be applied directly to the skin over the painful muscle or joint. They are commonly used by athletes and individuals with chronic pain conditions.
It's important to note that cooling gel patches are generally for external use only and should not be ingested. While they can provide temporary relief from discomfort, they may not address the underlying causes of pain or illness. If symptoms persist or worsen, it is advisable to seek medical advice. Additionally, always follow the instructions provided by the manufacturer when using cooling gel patches for safe and effective relief.