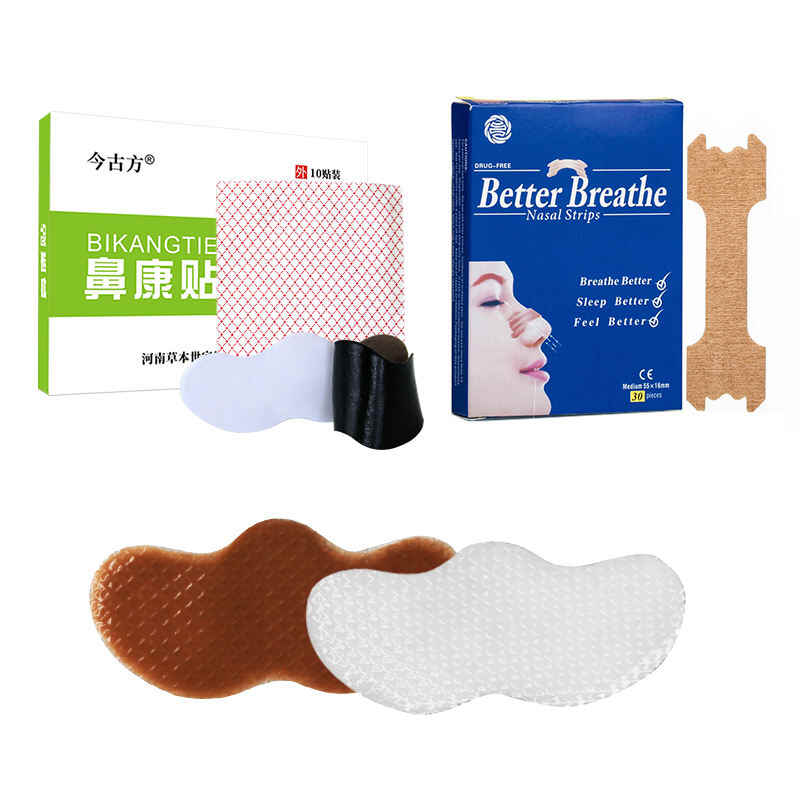 2023-09-22
Three different materials of Nose Strip
Nose strips are popular skincare products designed to help remove blackheads and unclog pores by adhering to the skin and pulling out impurities. They come in various materials, each offering unique benefits. Here are three different materials commonly used for nose strips:
01. PVA (Polyvinyl Alcohol) Nose Strips:
Material: PVA is a water-soluble synthetic polymer that is commonly used in the manufacture of nose strips.
Benefits:
Strong Adhesion: PVA nose strips have excellent adhesive properties, allowing them to adhere firmly to the skin's contours and effectively pull out impurities from pores.
Quick Drying: PVA dries relatively quickly, making it a convenient option for those looking for a fast and efficient way to unclog pores.
Gentle on Skin: PVA is typically gentle on the skin and less likely to cause irritation, making it suitable for individuals with sensitive skin.
Material: Charcoal-infused nose strips are typically made from a blend of materials, including PVA or other polymers, infused with activated charcoal.
Benefits:
Deep Cleansing: Charcoal has natural adsorbent properties, which means it can attract and absorb dirt, oil, and impurities from pores, providing a deep cleansing effect.
Effective Blackhead Removal: The combination of adhesive material and charcoal makes these strips effective at removing blackheads and unclogging pores.
Pore Minimizing: Regular use of charcoal-infused nose strips can help minimize the appearance of pores over time.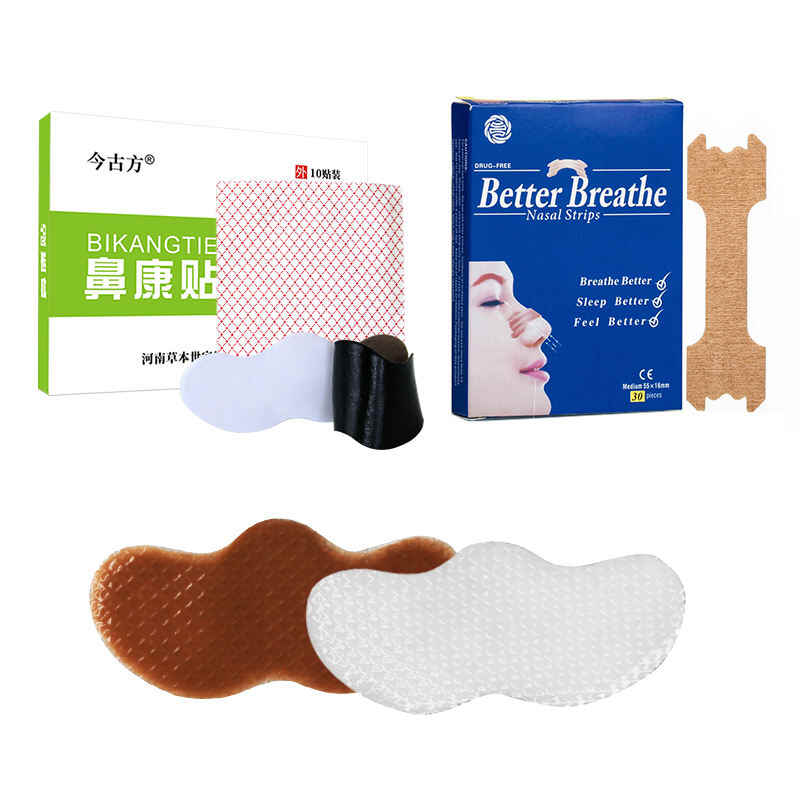 03. Natural Fiber Nose Strips (e.g., Cotton or Bamboo):
Material: Natural fiber nose strips are often made from materials like cotton or bamboo fibers.
Benefits:
Biodegradable: Natural fiber nose strips are eco-friendly and biodegradable, making them a sustainable choice.
Skin-Friendly: These strips are gentle on the skin, making them suitable for individuals with sensitive skin or those who prefer natural materials.
Hypoallergenic: Natural fiber nose strips are less likely to cause allergic reactions or skin irritation.
When choosing a nose strip material, consider your skin type, sensitivity, and specific skincare needs. Each material has its advantages, but the effectiveness of a nose strip also depends on proper application and adherence to instructions. Remember that nose strips should not be overused, as excessive use can potentially lead to skin irritation or damage. Always follow the manufacturer's guidelines for safe and effective blackhead removal.