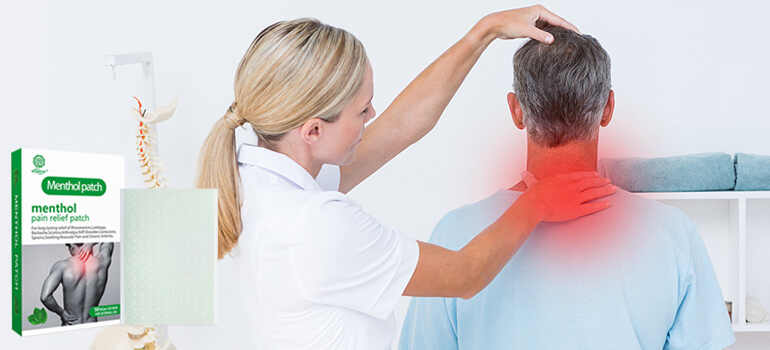 2022-12-23
The Three Traditional Chinese Medicines That Pain Relief Patch Cannot Do Without
01. Rhubarb:
Rhubarb has the effect of clearing heat and detoxifying. Many people don't understand the relationship between joint and muscle pain and clearing away heat and detoxification? Clearing heat and detoxifying is actually the "anti-inflammatory" of modern medicine. Most of the poisons considered by traditional Chinese medicine are exogenous pathogens such as wind, cold, damp and heat. Modern medicine believes that these exogenous pathogens are "sterile inflammation". So using rhubarb to clear away heat and detoxify is actually eliminating aseptic inflammation.
02. Frankincense:
Olibanum has the effects of promoting blood circulation and removing blood stasis, reducing swelling and relieving pain. Pain in soft tissues such as joints and muscles in traditional Chinese medicine belongs to the category of arthralgia in traditional Chinese medicine. The use of frankincense can promote blood circulation and remove blood stasis, promote blood circulation in the affected area, accelerate the discharge of aseptic inflammation, thereby reducing swelling and pain.
03. Nuxies:
Nuxychia has the effects of dredging collaterals to relieve pain, dissipating stagnation and detumescence. Zhang Xichun said in "Medical Hearts of Chinese and Western Records" that Nuxebra chinensis "opens the meridians and penetrates the joints far better than other medicines". Patients with long-term, recurrent neck, waist and knee joint diseases, lumbar muscle strain, and ligament strain often achieve ideal results after being treated with Nux.
Nuxychnami is excellent in effect, but it is blindly poisonous at the same time. The general poisoning dose is the dose that exerts the medicinal effect, so it limits its clinical application. Pain relief patch Dongle ointment contains nux. This pain relief patch has been scientifically processed and formulated to achieve the purpose of synergizing and reducing the toxicity of nux. The traditional Chinese medicine with blood circulation promoting, anti-inflammatory and analgesic effects is more effective in treating arthralgia.