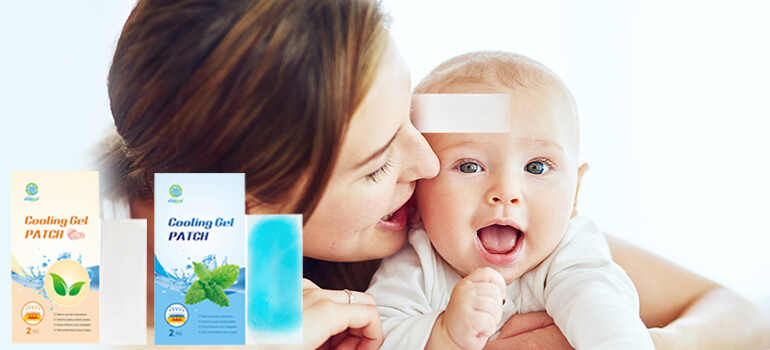 2022-12-22
3 Ways To Buy the Best Cooling Gel Patch
There are many Cooling gel patch products on the market. If you can't tell the difference just by looking at the packaging, you may need to use it to know the effect. Cooling gel patch manufacturer KONGDY suggests that if you are buying a cooling gel patch for the first time, you can consider buying a few more varieties for comparison. You can refer to the following aspects:

01. Gel layer:
Products with soft material, uniform surface coating and no bubbles are better.
02. Smell:
Since it is for babies, it is recommended to use a product with a lighter smell. Some products have a strong medicinal smell and may not be suitable for babies.
03. Adhesiveness:
When using the Cooling gel patch, many mothers find that some products are easy to fall off due to poor adhesion when the baby has a fever, especially when crying, and needs to be pasted repeatedly, which seriously affects the cooling effect.
Due to the different materials and production processes of different brands of antipyretic stickers, their adhesiveness is also different. A good antipyretic patch should not be easy to fall off and can be easily torn off, so that the baby can maintain cooling when playing and crying.