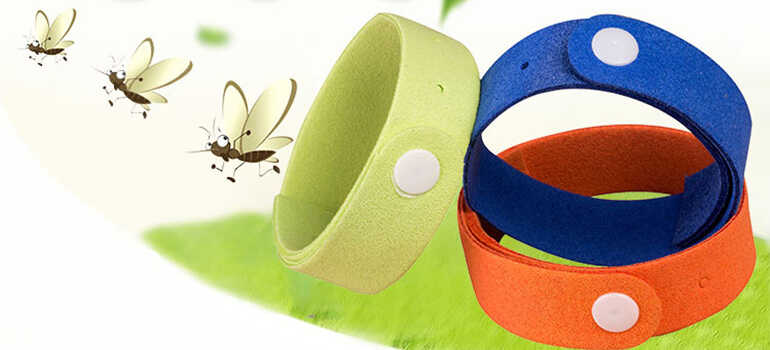 2023-04-18
The Three Key Functions of Mosquito Repellent Bracelets You Need to Know
Mosquitoes are known to be a nuisance during outdoor activities, especially in warm and humid weather. Mosquito bites not only cause itching and discomfort but can also transmit dangerous diseases. In recent years, mosquito repellent bracelets have become a popular alternative to traditional insect repellents such as sprays and lotions.
01. Repels mosquitoes:
The primary function of a mosquito repellent bracelet is to repel mosquitoes. These bracelets are infused with natural or chemical repellents that create a scent that mosquitoes find unpleasant. The scent helps to mask the carbon dioxide and lactic acid we emit, which are known to attract mosquitoes. As a result, wearing a mosquito repellent bracelet can significantly reduce the number of mosquito bites you get.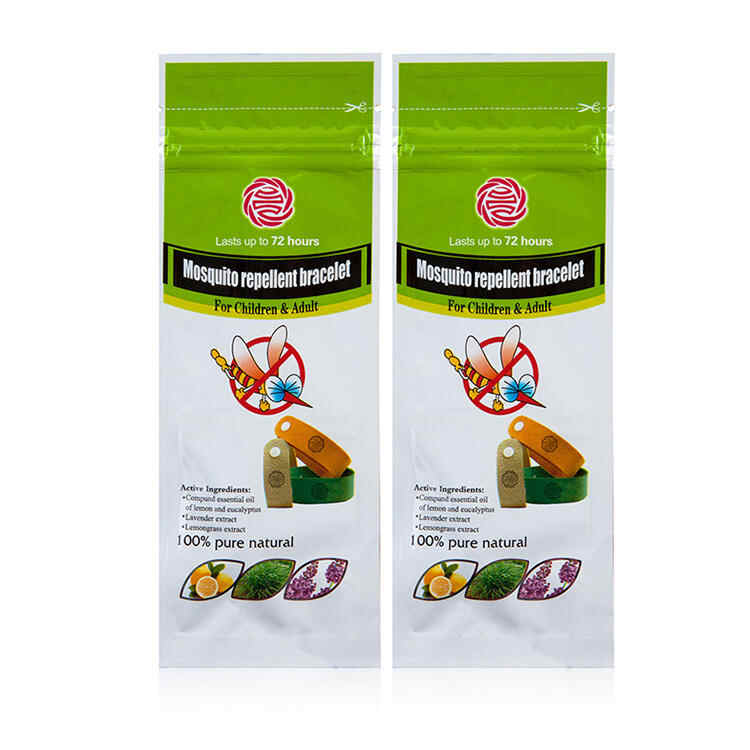 02. Non-invasive:
Unlike traditional mosquito repellents that are applied directly to the skin, mosquito repellent bracelets are non-invasive. They do not contain any harmful chemicals that can be absorbed into the skin or inhaled, making them a safe alternative for people with sensitive skin or respiratory problems. Mosquito repellent bracelets are also convenient to use and can be worn on the wrist or ankle, making them suitable for both adults and children.
03. Long-lasting:
Mosquito repellent bracelets are designed to provide long-lasting protection against mosquitoes. Most bracelets can last for several days or even weeks, depending on the type and quality of the repellent used. This makes them a convenient option for outdoor activities such as camping, hiking, or fishing. Additionally, mosquito repellent bracelets are often waterproof, which means they can be worn while swimming or doing water activities.
Mosquito repellent bracelets are a convenient and effective way to repel mosquitoes and prevent mosquito bites. They are non-invasive, long-lasting, and easy to use, making them suitable for a variety of outdoor activities. By choosing a mosquito repellent bracelet that uses natural or chemical repellents, you can enjoy the outdoors without worrying about mosquitoes and the diseases they can carry.