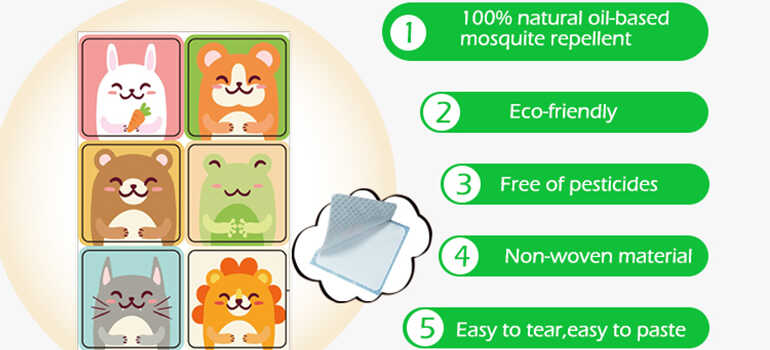 2023-04-17
The Buzz About Mosquito Repellent Patches: 4 Advantages You Need to Know
Mosquitoes are a common nuisance, and their bites can cause discomfort and sometimes lead to serious diseases like malaria and dengue fever. As a result, many people turn to mosquito repellent products to protect themselves from these pesky insects. One such product is the mosquito repellent patch, which has gained popularity due to its convenience and effectiveness.
01. Convenience:
Mosquito repellent patches are incredibly easy to use. They come in small, portable packets that can be carried in your pocket or purse, making them perfect for outdoor activities like camping, hiking, or picnics. All you have to do is peel off the backing and stick the patch onto your clothes or skin. Unlike traditional mosquito repellent sprays or lotions, there's no need to worry about getting the product in your eyes or mouth.
02. Long-lasting:
Mosquito repellent patches are designed to provide long-lasting protection against mosquitoes. Some patches can provide protection for up to 12 hours, which is much longer than traditional sprays or lotions. This means you can enjoy your outdoor activities without having to constantly reapply the product.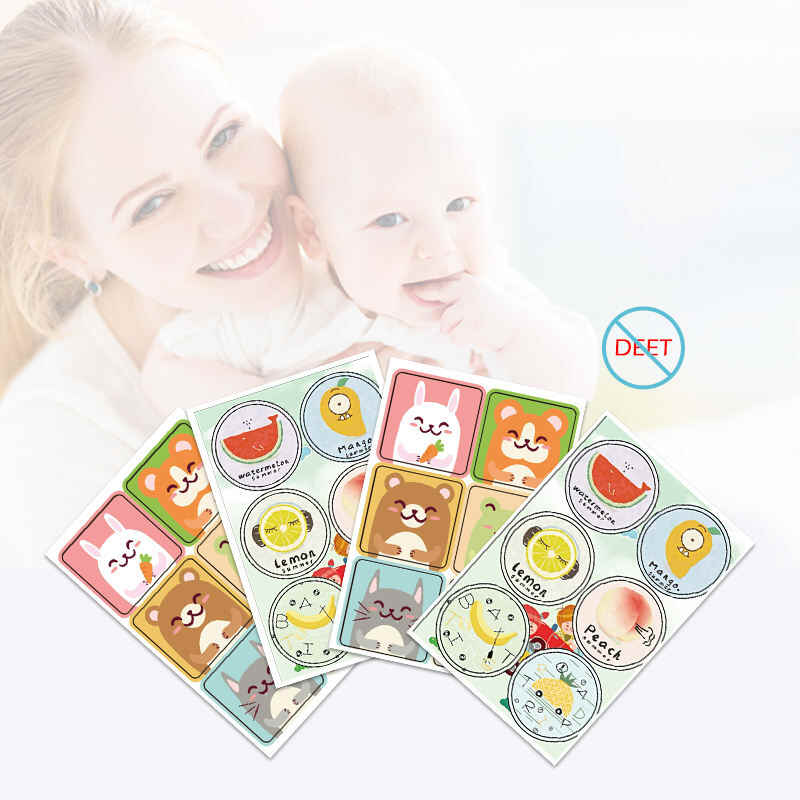 03. Safe:
Mosquito repellent patches are generally considered safe to use, especially when compared to traditional mosquito repellent sprays and lotions that can contain harsh chemicals. Most patches use natural ingredients like citronella oil, which is a natural insect repellent. This makes them a great option for people with sensitive skin or those who want to avoid chemical-based products.
04. Effective:
Mosquito repellent patches have been shown to be effective at repelling mosquitoes. They work by releasing a scent that mosquitoes find unpleasant, which keeps them away from your skin. While they may not be as effective as traditional sprays or lotions, they are still a great option for those who want to avoid harsh chemicals or who are looking for a more convenient solution.
In conclusion, mosquito repellent patches are a convenient, long-lasting, safe, and effective way to protect yourself from mosquitoes. Whether you're planning a camping trip or just spending time in your backyard, these patches can provide the protection you need to enjoy your outdoor activities without worrying about mosquito bites.