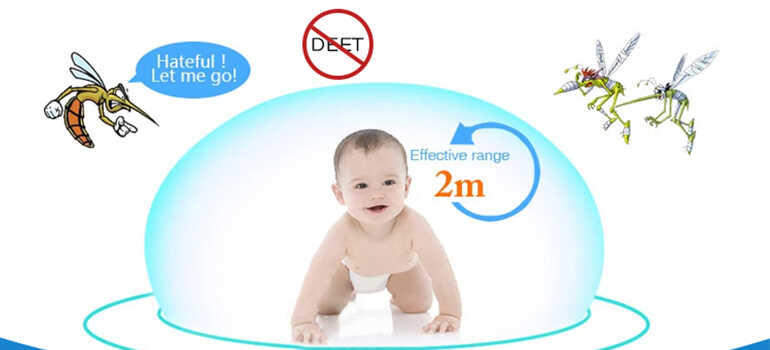 2023-02-16
The Growing Demand for Mosquito Repellent Patch OEM: Opportunities and Challenges
As mosquitoes are known to be carriers of deadly diseases such as malaria, dengue, and Zika virus, people are becoming more and more concerned about protecting themselves from these insects. One popular solution is the use of mosquito repellent patches, which can be attached to clothing or skin to repel mosquitoes.
In recent years, the market for mosquito repellent patches has seen a surge in demand, leading to an increase in the number of companies offering OEM (Original Equipment Manufacturer) services for these products. OEM refers to the process of producing goods that are branded and sold by other companies, rather than under the manufacturer's name.
When it comes to choosing a mosquito repellent patch OEM supplier, there are several factors that companies should consider. Here are some of the key things to keep in mind:
01. Quality of the product:
The most important factor to consider is the quality of the mosquito repellent patch. The patches should be effective at repelling mosquitoes and safe for use by people of all ages.
02. Certification and compliance:
Companies should look for an OEM supplier that meets all necessary certification and compliance standards. This ensures that the product is safe for use and meets all relevant regulations.
03. Cost-effectiveness:
Companies should choose an OEM supplier that offers a cost-effective solution for their mosquito repellent patch needs. This can include bulk discounts or other pricing incentives.
04. Customization options:
Some companies may require customized mosquito repellent patches with their own branding or specific packaging requirements. An OEM supplier that offers customization options can help companies create a unique product that stands out in the market.
05. Responsiveness and communication:
A good OEM supplier should be responsive and communicative, providing updates on the production process and addressing any concerns or issues that arise.
Overall, the market for mosquito repellent patch OEM services is poised for growth as the demand for these products continues to rise. Companies that choose the right OEM supplier can tap into this growing market and offer their customers a reliable and effective solution for protecting themselves from mosquitoes and the diseases they carry.