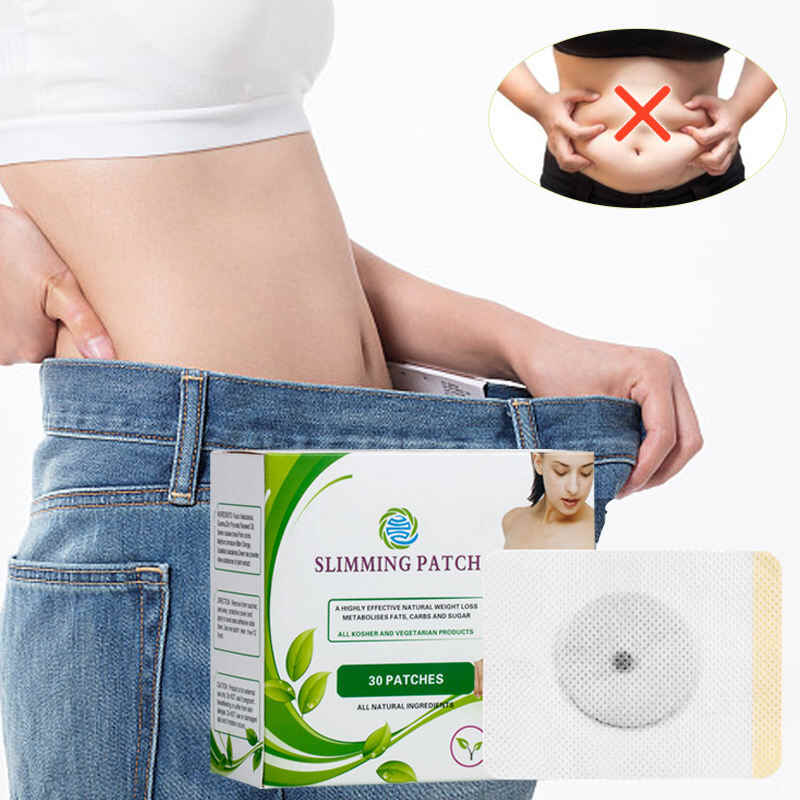 2023-09-04
SLIM PATCH Strategies for Beginners
Embarking on a weight loss journey can be daunting, but with the right strategies, it becomes more manageable. One such strategy gaining popularity among beginners is the use of SLIM PATCH. We'll explore some effective strategies for beginners looking to achieve their weight loss goals with the help of SLIM PATCH.
1. Understand the SLIM PATCH
Before you begin using SLIM PATCH, it's essential to understand how it works. These patches typically contain natural ingredients designed to aid in weight loss by suppressing appetite, increasing metabolism, and promoting fat burn. Take the time to read the product instructions and familiarize yourself with the components.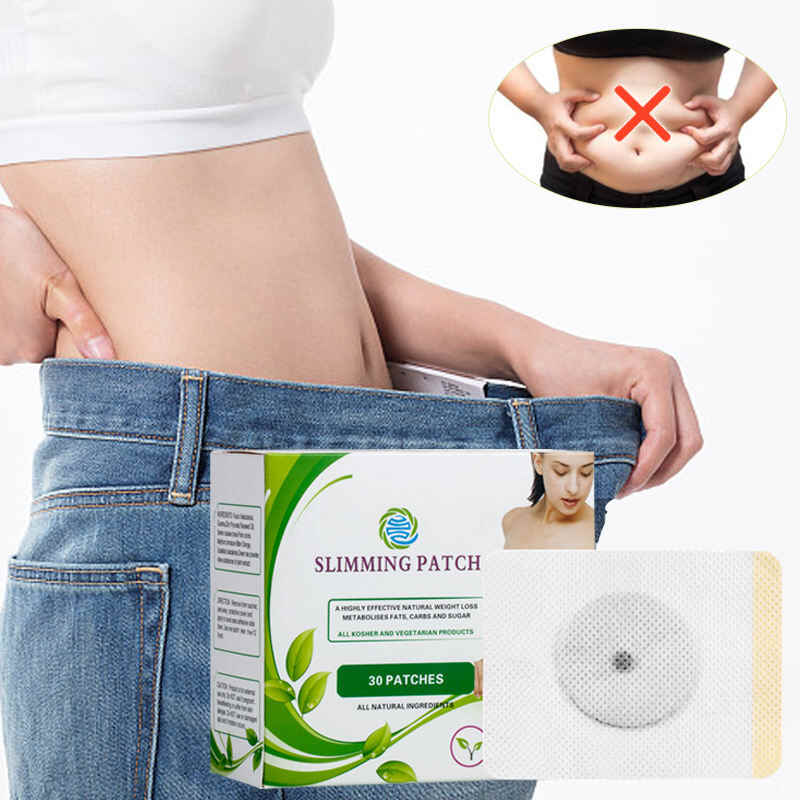 2. Consult a Healthcare Professional
While SLIM PATCH is generally safe for most people, it's advisable to consult a healthcare professional, especially if you have underlying health conditions or are taking medications. They can provide guidance on whether SLIM PATCH is suitable for you and offer personalized advice on your weight loss journey.
3. Set Realistic Goals
Setting realistic and achievable weight loss goals is crucial. SLIM PATCH can be a valuable aid, but it's not a magical solution. Determine how much weight you want to lose and establish a timeline that allows for gradual, sustainable progress. Remember that healthy weight loss typically ranges from 1 to 2 pounds per week.
4. Combine with a Healthy Lifestyle
SLIM PATCH works best when complemented by a healthy lifestyle. Focus on balanced nutrition, regular physical activity, and staying hydrated. Avoid crash diets or extreme restrictions, as they can be counterproductive in the long run. Instead, aim for a sustainable approach to weight loss.
5. Consistency Is Key
Consistency is vital when using SLIM PATCH. Ensure you apply the patch as directed, typically on clean, dry skin in an inconspicuous area like the upper arm or thigh. Maintain a consistent routine, and avoid missing applications. This helps your body adapt to the patch's ingredients over time.
6. Monitor Your Progress
Track your progress throughout your weight loss journey. Keep a journal to record your patch applications, dietary choices, and physical activity. This not only helps you stay accountable but also allows you to identify what works best for you.
7. Stay Patient and Positive
Weight loss is a gradual process, and results may not be immediate. Stay patient and maintain a positive attitude. Celebrate small victories along the way, and don't be discouraged by occasional setbacks. Remember that sustainable weight loss is about making long-term lifestyle changes.
SLIM PATCH can be an effective tool for beginners looking to kickstart their weight loss journey. By understanding how it works, consulting a healthcare professional, setting realistic goals, adopting a healthy lifestyle, maintaining consistency, monitoring progress, and staying patient and positive, you can maximize the benefits of SLIM PATCH and work toward achieving your weight loss goals.