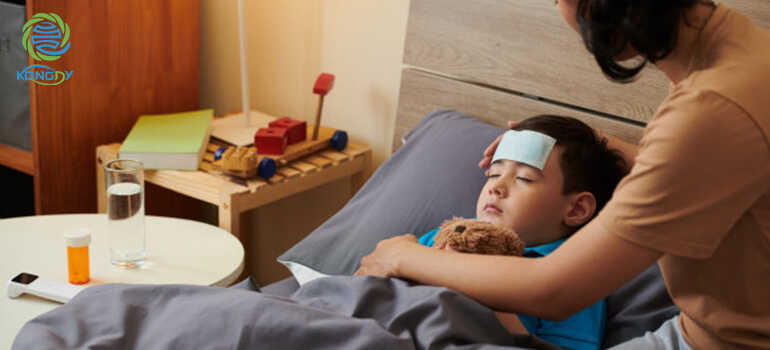 2023-09-05
Modernizing Comfort: The New Era of Cooling Gel Patches
Cooling gel patches have come a long way since their inception. What used to be considered "old school" has now been modernized to provide enhanced comfort and relief for a variety of situations. In this article, we'll explore the evolution of cooling gel patches and how they continue to be a reliable solution for various needs.
1. Beyond Fever Relief
Traditionally, cooling gel patches were primarily associated with fever relief. While they excel in this regard, modern cooling gel patches offer much more. They are now designed to alleviate a wide range of discomforts, including headaches, muscle aches, and even hot flashes.
2. Targeted Relief
Modern cooling gel patches are designed for specific applications. Whether it's a patch formulated for migraine relief, muscle relaxation, or soothing sunburns, there's a patch tailored to your needs. This targeted approach ensures you get the relief you're looking for.
3. Skin-Friendly Formulas
Skin sensitivity was a concern with some older cooling gel patches. However, newer formulations are often hypoallergenic and gentle on the skin, reducing the risk of irritation or allergic reactions.
4. Eco-Friendly Options
In today's environmentally conscious world, many cooling gel patch manufacturers offer eco-friendly options. These patches are designed with sustainability in mind, making them a responsible choice for both you and the planet.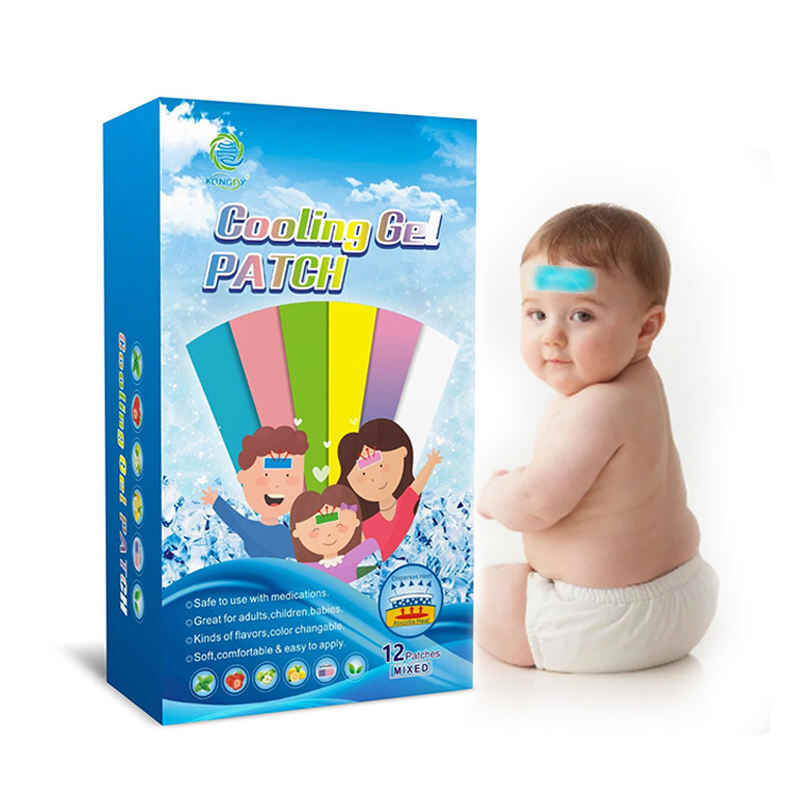 Cooling gel patches have evolved significantly from their "old school" counterparts. With innovative materials, targeted relief, enhanced adhesives, multi-layer technology, skin-friendly formulas, and eco-friendly options, these patches have become versatile solutions for various discomforts. Whether you need relief from a fever, headache, muscle ache, or hot flash, there's a modern cooling gel patch designed to provide you with the comfort and relief you deserve. Say goodbye to the discomforts of the past and embrace the modern era of cooling gel patches.