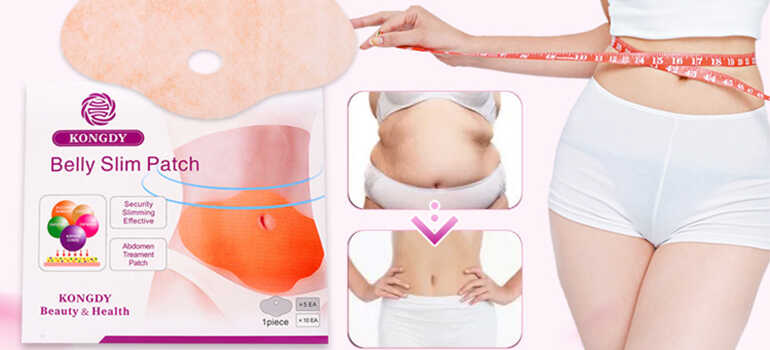 2023-05-08
Qualities to Look for When Sourcing Belly Slim Patch Products as a Wholesaler
Belly Slim Patch is a popular weight loss product in the market. As a wholesaler, it is important to source high-quality products that meet the needs and expectations of your customers. Here are five things to look for when searching for quality Belly Slim Patch products to sell:
01. Safe and Effective Ingredients of Belly Slim Patch:
Quality Belly Slim Patches should contain safe and effective ingredients that are clinically proven to aid in weight loss. Some of the most common ingredients used in these patches include caffeine, green tea, and garcinia cambogia. Ensure that the product you choose has high-quality ingredients that are safe for consumption.
02. Adhesiveness:
A good Belly Slim Patch should be able to adhere well to the skin without causing irritation or discomfort. Check the product's adhesiveness before purchasing to ensure it can stay in place for the recommended duration without falling off.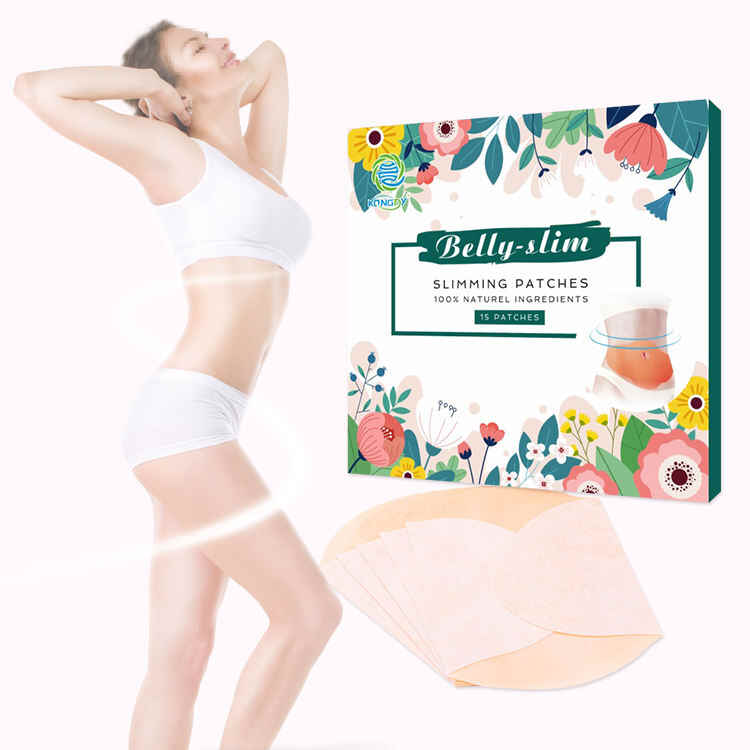 03. Belly Slim Patch Manufacturer's Reputation:
It's important to source Belly Slim Patches from a reputable manufacturer who follows strict quality control standards. Do your research and read reviews to ensure that the manufacturer is reliable and trustworthy.
04. Easy to Use or Not:
A quality Belly Slim Patch should be easy to use, and the instructions should be clear and easy to follow. This ensures that customers can use the product effectively without any complications.
05. Packaging and Presentation of Belly Slim Patch:
The packaging and presentation of the product are also important factors to consider when sourcing quality Belly Slim Patch products. Choose products with attractive packaging and a professional presentation that will appeal to your customers and differentiate your products from competitors.
By paying attention to these five factors, wholesalers can source high-quality Belly Slim Patch products that meet the needs of their customers and help them achieve their weight loss goals.