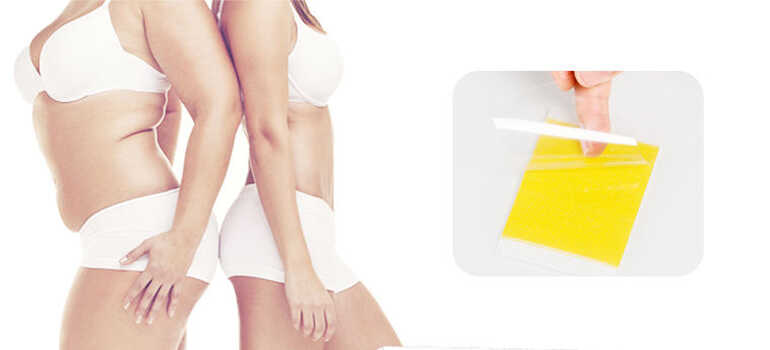 2023-05-06
5 Important Tips for Using Slim Patch Safely and Effectively
Slim patches, also known as weight loss patches, have become a popular alternative to traditional weight loss methods. They work by delivering active ingredients directly into the bloodstream through the skin. While slim patches are easy to use and offer a convenient way to lose weight, it's essential to use them correctly and safely. Here are five things to pay attention to when using slim patches.
01. Follow the Instructions
When using slim patches, always read and follow the instructions carefully. Pay attention to the recommended usage time, the application area, and any other specific instructions. Failure to follow the instructions may lead to adverse side effects or render the patch ineffective.
02. Stay Hydrated
Drinking enough water is crucial when using slim patches. Drinking water helps flush out toxins and other impurities from your body, which helps improve the effectiveness of the patch. Additionally, drinking water helps keep your skin hydrated, which can enhance the absorption of the active ingredients.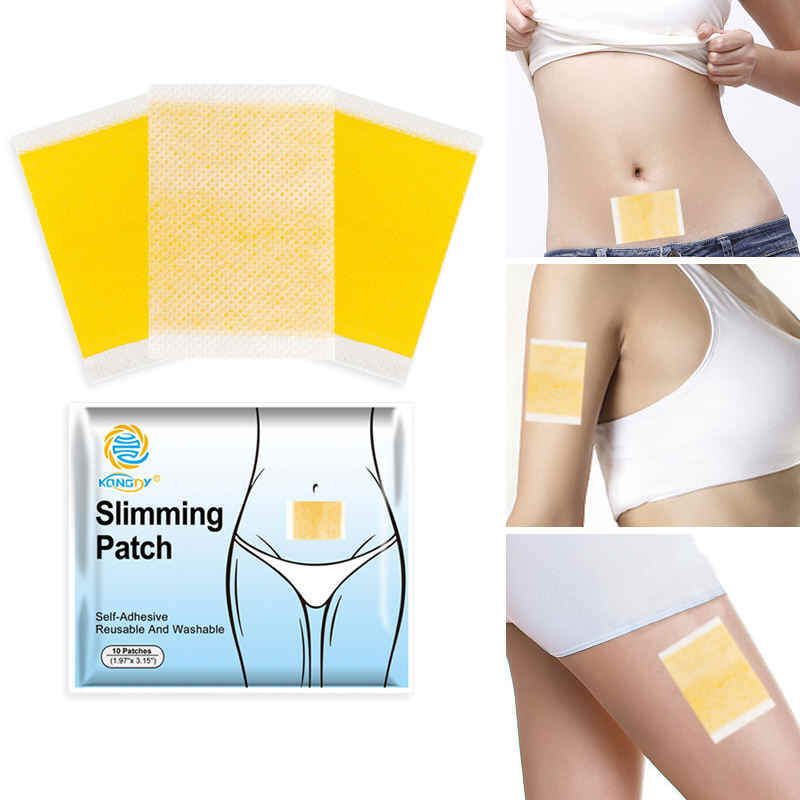 03. Use on Clean Skin
Before applying a slim patch, ensure that the skin is clean, dry, and free of any oils, lotions, or creams. The active ingredients in the patch can be blocked by these substances, reducing their effectiveness.
04. Rotate the Application Area
To avoid skin irritation and maximize the effectiveness of the patch, it's essential to rotate the application area regularly. Do not apply the patch to the same area every time you use it. Instead, switch between different areas to allow the skin time to recover and prevent irritation.
05. Combine with a Healthy Lifestyle
While slim patches can aid in weight loss, they work best when combined with a healthy lifestyle. This includes regular exercise, a balanced diet, and adequate sleep. A healthy lifestyle will enhance the effectiveness of the slim patch, and it will also help you maintain your weight loss in the long term.
Slim patches can be an effective and convenient way to lose weight. However, it's important to use them safely and correctly. By paying attention to these five things when using slim patches, you can achieve your weight loss goals safely and effectively.