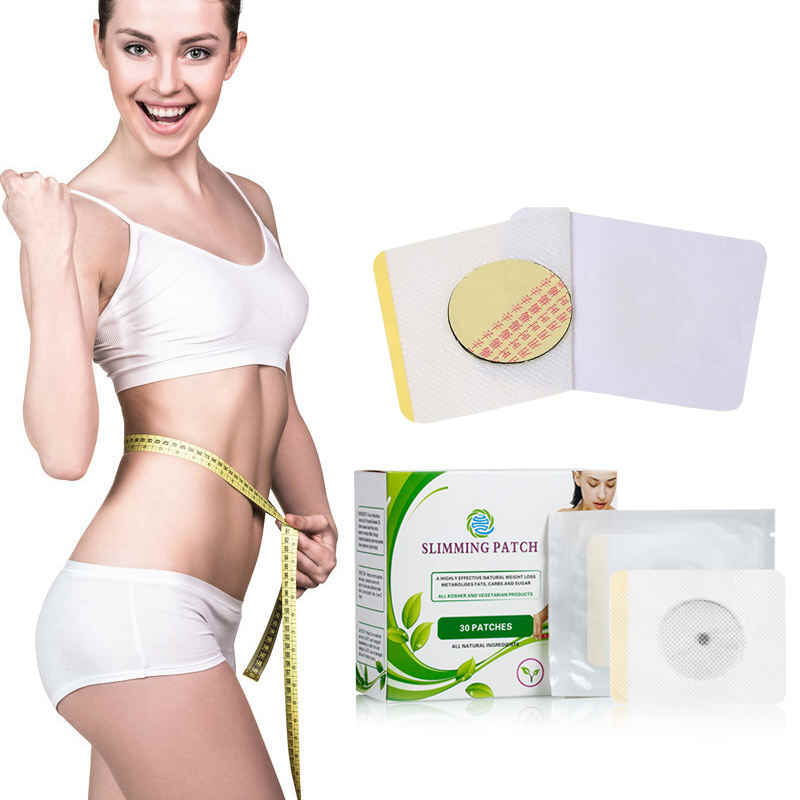 2023-08-22
Problems Encountered When Using Weight Loss Patch
The Belly Slim Patch, a popular weight loss product, is attracting consumers for its ease of use and potential health benefits. However, even with the many advantages of this product, some problems may be encountered in use. This article will explore common problems that can come with the Belly Slim Patch.
1. Skin allergic reaction
One potential problem with using the Belly Slim Patch is an allergic skin reaction. Because everyone's skin type and sensitivity are different, some people may have an allergic reaction to certain ingredients in the patch. Common allergic symptoms include skin itching, redness, and rashes. Therefore, before using Belly Slim Patch, it is recommended to conduct a skin allergy test to ensure that there are no adverse reactions.
2. Skin tingling or discomfort
Some people may experience skin tingling or discomfort when using the Belly Slim Patch. This could be due to ingredients in the patch irritating the skin's surface or the adhesive being too tight. If discomfort persists or worsens, it is recommended to discontinue use and consult a physician.
3. Belly Slim Patch shifts or falls off
The Belly Slim Patch may shift or fall off due to activity or sweat. This may affect how well the patch works, and may even cause problems such as skin irritation or stinging. Therefore, it is recommended to avoid excessive activity or sweating during use, and to regularly check the position and adhesion of the Patch.
4. The effect is not obvious or rebound
Although the Belly Slim Patch has some weight loss effects, everyone's body reaction and effect may be different. Also, if discontinued after use or used incorrectly, weight regain may result. Therefore, it is recommended to maintain a reasonable diet and proper exercise during use to obtain the best weight loss effect.
While the Belly Slim Patch is a convenient weight loss product, you may encounter some problems during use. Understanding these potential problems and using Patch correctly can help consumers avoid unnecessary troubles and achieve healthy weight loss. During use, if you have doubts or adverse reactions, it is recommended to consult a doctor or professional in time.