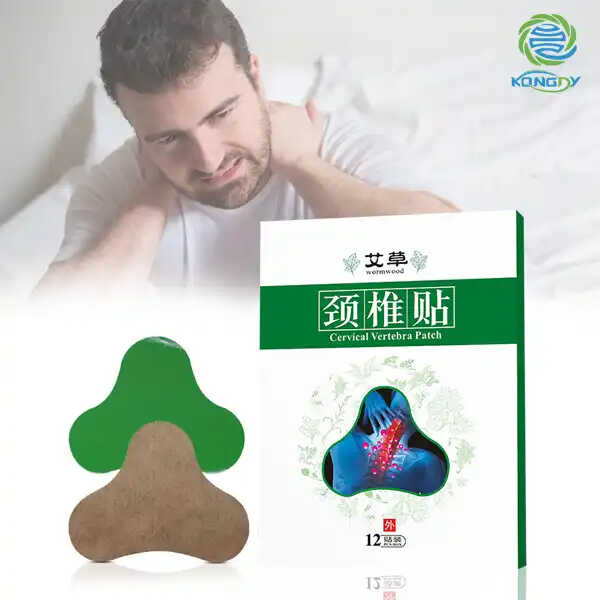 2023-08-23
Market Advantage Strategies for Pain Relief Patch Wholesalers
In a highly competitive market environment, Pain Relief Patch wholesalers need to adopt effective strategies to gain an edge in the market. This article will analyze the market background and competitive environment of the industry and propose feasible marketing strategies to help Pain Relief Patch wholesalers succeed in the market.
01. Pain Relief Patch industry background analysis
The Pain Relief Patch industry has great prospects for development in the current market. With the growing demand for pain relief products, the industry is emerging as a hot segment. However, there are also many competitors in the market, and the competitive pressure is relatively high. In order to stand out in the market, Pain Relief Patch wholesalers need to have an in-depth understanding of market demand, master industry trends, and formulate corresponding marketing strategies.
02. Pain Relief Patch market competition analysis
In the Pain Relief Patch market, the competition mainly comes from other wholesalers, pharmacies, health care products stores, etc. in the same industry. In order to differentiate from competitors, Pain Relief Patch wholesalers need to differentiate in terms of product quality, price, service, etc. For example, provide high-quality, safe and effective products; formulate a competitive price strategy; provide thoughtful pre-sales, sales and after-sales services, etc.
03. Pain Relief Patch Marketing Strategy
Brand positioning: Pain Relief Patch wholesalers should clarify their own brand positioning, emphasizing the advantages of professionalism and efficiency of products to attract target customer groups.
Product features: focus on product development and improvement, and provide Pain Relief Patch with unique efficacy. For example, product segmentation for specific pain, specific groups of people, and specific usage scenarios to meet the needs of different consumers.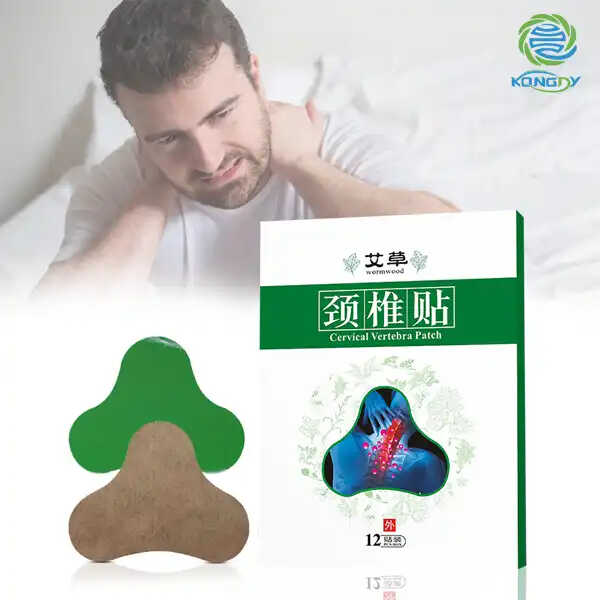 Price policy: Formulate a competitive price strategy, which has obvious advantages compared with other competitors. It can be considered to launch products of different grades to meet the price needs of different consumers.
Promotion channels: Promote products through various channels, such as online e-commerce platforms, social media platforms, email marketing, offline promotional activities, etc. At the same time, it is possible to carry out cooperative promotion with partners in related industries to increase brand awareness and market share.
Customer Service: Provide high-quality customer service, including quick response, patiently answering questions, providing detailed after-sales service, etc. Good customer service increases customer satisfaction and loyalty, which increases customer retention and referrals.
Market research: Continue to pay attention to market dynamics and competitors' dynamics, and adjust products and marketing strategies in a timely manner to maintain a competitive advantage.
04. Implementation details
Make a detailed marketing plan, including target market, target customers, competitor analysis, promotion channels, budget, etc.
Reasonable deployment of company resources to ensure the smooth implementation of marketing plans.
Establish a good cooperative relationship with partners to jointly promote products and expand market share.
Pay close attention to market feedback and customer evaluation, improve products and services in time, and increase customer satisfaction.
05. Risk control
Pay attention to changes in policies and regulations to ensure the legality and compliance of products.
Maintain a good corporate reputation and strictly abide by the principles of business ethics and integrity.
Strengthen product quality management, ensure product safety and effectiveness, and reduce quality risks.
Do a good job in fund management, reasonably arrange the budget and use of funds, and avoid financial risks.
If Pain Relief Patch wholesalers want to gain an advantage in the market, they need to have an in-depth understanding of the industry background and market competition environment, and formulate effective marketing strategies. Through careful planning and implementation of brand positioning, product features, price policies, promotion channels, customer service, etc., as well as risk control and continuous improvement, Pain Relief Patch wholesalers can stand out in the highly competitive market and achieve long-term stable development.