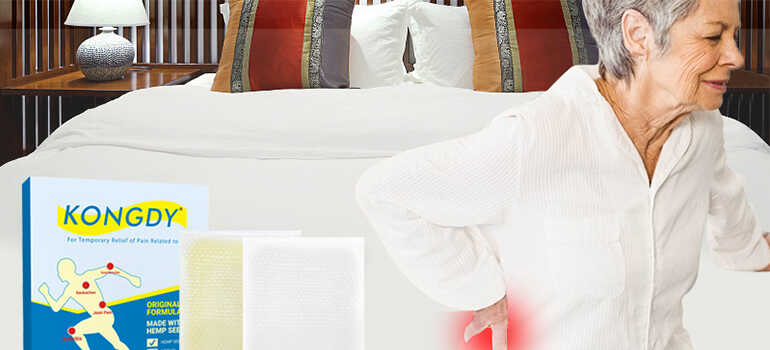 2023-01-04
Pain Relief Patch Posted For A Long Time What You Need To Know
01. Can the Pain relief patch be attached all the time?
Can't.
Because the Pain relief patch acts on the muscle surface, the Pain relief patch generally uses heavy-smelling drugs, which are pasted on the body surface to stimulate nerve endings, and through reflection, dilate blood vessels, promote local blood circulation, improve the nutrition of surrounding tissues, and achieve detumescence and anti-inflammation and analgesic purposes.
Generally, a dose of Pain relief patch should not exceed 24 hours at most. If the time is long, not only the drug will lose its effect, but it will also be bad for skin health.
02. How often should the Pain relief patch be changed?
Pain relief patch is a very good medicine for external use in traditional Chinese medicine, but it can't be used casually. Many friends don't pay attention to replacing it in time when they apply pain relief patch.
The replacement time of the Pain relief patch depends on the requirements in the instructions. Generally, it needs to be replaced after one day of use, and some even half a day after use, so as to better exert the efficacy of the medicine, because during this time, the skin The active ingredients of the Pain relief patch have been absorbed, and the effect of the medicine will not be obtained if it is not replaced.
Pay attention when replacing, the affected area should be cleaned between two replacements, and the medicine adhered to the skin surface should be wiped off in time, and the skin should be properly rested for a period of time before applying the second patch.
03. What will happen if the Pain relief patch is pasted for a long time?
If you do not pay attention to replacing the Pain relief patch in time, not only is it not conducive to health recovery, but it may also bring certain side effects to the body.
The main side effects of pain relief patch after sticking for a long time are: If you use it for too long, not only the active ingredients in it have been consumed, but also other ingredients in it may invade into the inner layer of the skin, causing contact dermatitis and accompanied by severe rashes itching.
If the situation is more serious, water may also form. If it is not torn off in time, it will also increase the burden on the skin and cause certain obstacles to the communication and induction of pores, thus affecting the health of the skin. Therefore, the Pain relief patch should be torn off in time after it has been pasted for a period of time.