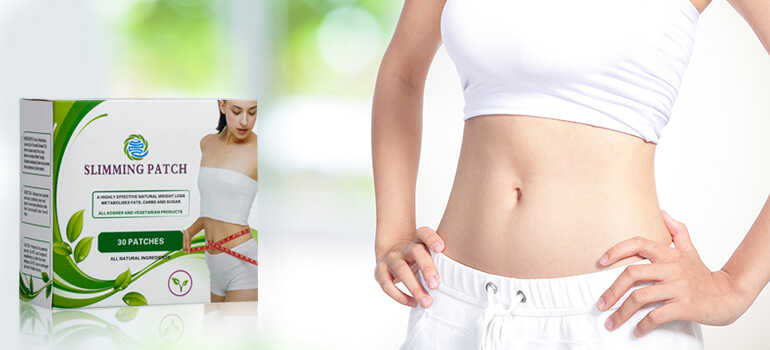 2023-01-10
Losing Weight Is Not As Difficult As Imagined
Because I can't wear the clothes I want to wear because I'm fat, I can't buy the clothes I like when I see them in the shopping malls on the street, and I'm out of breath when I'm active or walking for a while, and it's inconvenient to exercise.
KONGDY reminds everyone that obesity not only affects people's life and clothing, but also affects our physical health, and some people's physique does not support their own thinning, so the phenomenon of obesity has always troubled us.
The following slim patch agency processing will give you a little knowledge about weight loss, "Losing weight is not as difficult as imagined"
01. Diet needs attention
If weight loss is on the agenda, you must pay attention to your diet and start exercising.
02. Reasonable and scientific diet
Everyone should eat a reasonable and scientific diet. You can eat more high-protein foods (such as chicken, fish, etc.), so that you are not easy to gain weight and help your body obtain nutrition.
03. Vegetables and fruits
You can also eat more vegetables and fruits, which can supplement the dietary fiber and vitamins needed by the body.
04. Sports
Exercise usually work one day, go to bed after eating at home or lie down after eating, so it is easy to gain weight, so everyone should do more appropriate exercise after meals or in normal times, such as walking, running, playing ball and other sports, do not lie down every time Sitting causes one's own body to gain serious weight.
05. KONGDY slim patch
Properly use some KONGDY slim patch, because excess fat is burned during exercise, diet is to control body fat, and if you have the above conditions and then cooperate with slim patch products, you can quickly achieve the effect of weight loss.
KONGDY slim patch product is a weight loss product developed after 29 years of hard work. Wherever you want to slim down, you can simply apply it to the acupuncture points to achieve weight loss, dredge meridians, dispel cold and dampness, etc.