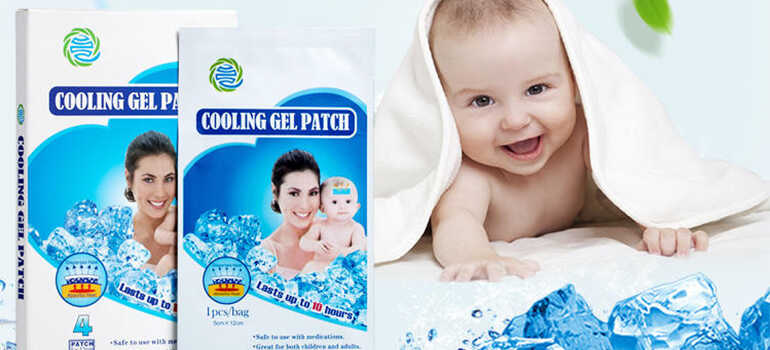 2023-08-18
KONGDY Fever Patch
Fever reducer is a convenient and suitable cooling product, which can reduce body temperature in a short period of time and relieve the discomfort caused by fever. With people's concern for health and increasing demand, the market for fever reducer patches has a bright future. KONGDY is a professional manufacturer of fever reducer patches, with advanced production technology and equipment, product quality is stable and reliable.
01. The antipyretic patches produced by KONGDY have the following advantages:
Rapid temperature reduction: our antipyretic patches are made of advanced materials and technology, which can quickly and effectively reduce body temperature and relieve the discomfort caused by fever.
Safe and reliable: our fever reducer patches do not contain any harmful ingredients, safe and reliable, will not cause any harm to the skin.
Convenient and practical: our fever reducer is lightweight and easy to carry, easy to use, without any auxiliary tools.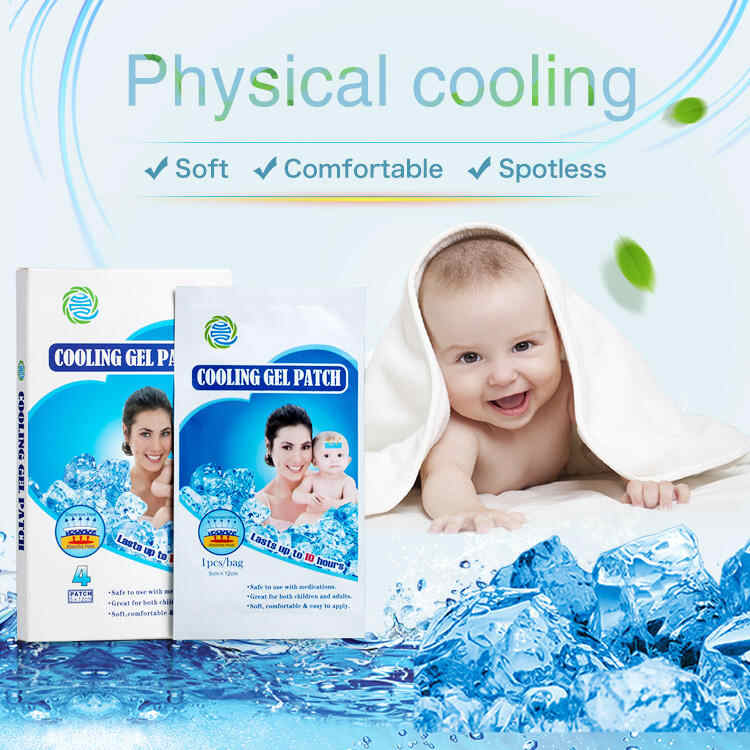 Suitable for different groups of people: our fever reducing patches are suitable for people of different ages, including children, adults and the elderly.
At present, our fever-reducing patches have been widely praised and recognised in the market. We believe that through co-operation with you, our products will be able to achieve greater success in a wider market. We sincerely invite people with knowledge to join us and create a better future together!
02. KONGDY antipyretic patch cooperation mode:
Agent mode: We sincerely invite people with knowledge to become our agents to jointly develop the market and achieve win-win situation.
Wholesale mode: We provide high quality antipyretic patch products, welcome the demand for wholesale business.
Regional exclusive right to operate: we give agents the exclusive right to operate in the region, to ensure your business interests.
Training support: we provide product use and promotion training to help you better understand the product characteristics and market conditions.
Publicity support: We will regularly carry out publicity and promotion to improve product awareness and influence, to create a better business environment for agents.
If you are interested in our products, please contact us for more details. We will be happy to serve you and look forward to working with you to create a better future!