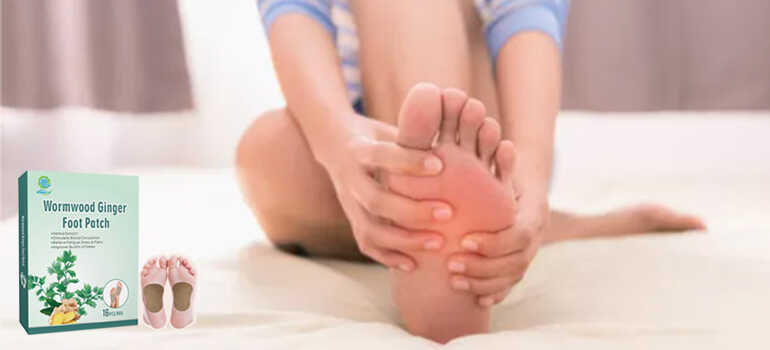 2022-12-27
KONGDY Detox Foot Patch Options
01. What is Detox foot patch
Detox foot patch is a tool used in foot physiotherapy. It is made of Chinese medicinal materials. It can be subcutaneously administered through foot sticking, thereby helping the body to strengthen metabolism, relieve fatigue, promote sleep, and improve constipation, bad breath and abdominal pain. account phenomenon. It can also dispel dampness and relieve pressure on the soles of the feet and joints.
Because Detox foot patch is easy to use, cheap, and has good health effects, it is very popular.
02. Composition of Detox foot patch
The ingredients in Detox foot patch mainly include activated carbon, iron powder, salt and other substances, as well as some traditional Chinese medicine ingredients that can promote blood circulation and remove blood stasis.
The ingredients of Detox foot patch with different health effects are different. The main ingredients of the commonly used Detox foot patch for detoxification and detoxification include Artemisia argyi, bamboo vinegar, aloe vera, amber powder and so on.
03. Types of Detox foot patch
Detox foot patch is a method of foot physiotherapy, which can be done at home. It is very convenient. There are many different types of Detox foot patch on the market. According to the efficacy and ingredients, Detox foot patch can be roughly divided into the following categories: Detox foot patch for sleeping, detoxification, warming, dehumidification, and weight loss.