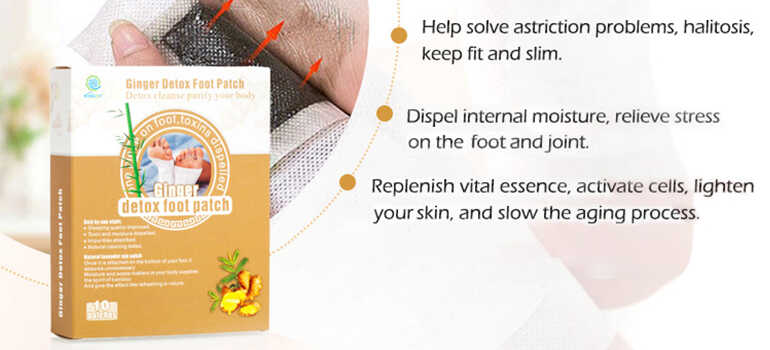 2023-03-31
Introducing KONGDY's Detox Foot Patch Dropshipping Service for Health and Wellness
Are you looking for a reliable and high-quality detox foot patch dropshipping service? Look no further than KONGDY, a professional manufacturer of detox foot patches with years of experience in the health and wellness industry.
KONGDY detox foot patches are designed to support your body's natural detoxification process, helping to remove harmful toxins and promote overall health and wellness. Our detox foot patches are made with all-natural ingredients, including bamboo vinegar, tourmaline, and a blend of herbs, making them safe and effective for a wide range of people.
At KONGDY, we understand that convenience and flexibility are key factors for online sellers and e-commerce businesses. That's why we offer a dropshipping service for our detox foot patches, allowing you to sell our products on your own website or online store without worrying about inventory management or shipping.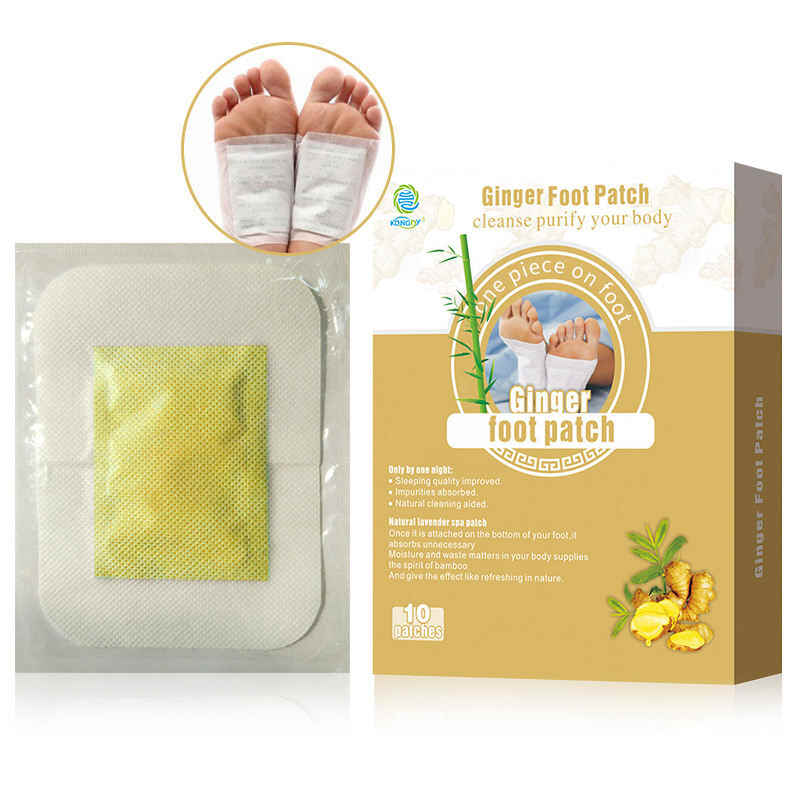 Our dropshipping service is perfect for individuals or businesses looking to expand their product offerings without the hassle of carrying physical inventory. Simply place an order with us for the number of detox foot patches you need, and we will ship them directly to your customers.
In addition to our dropshipping service, we also offer the opportunity to become a regional agent for KONGDY's products. As a regional agent, you will have exclusive access to our products in your designated territory, allowing you to expand your business and serve more customers in your area.
At KONGDY, we are committed to providing the highest quality products and services to our customers. Our detox foot patches are rigorously tested and manufactured in a state-of-the-art facility to ensure their safety and effectiveness. We also offer competitive pricing and excellent customer service to help you succeed in the health and wellness industry.
Take advantage of KONGDY's detox foot patch dropshipping service and become a regional agent today to start promoting health and wellness in your community. Contact us for more information on our services and products.