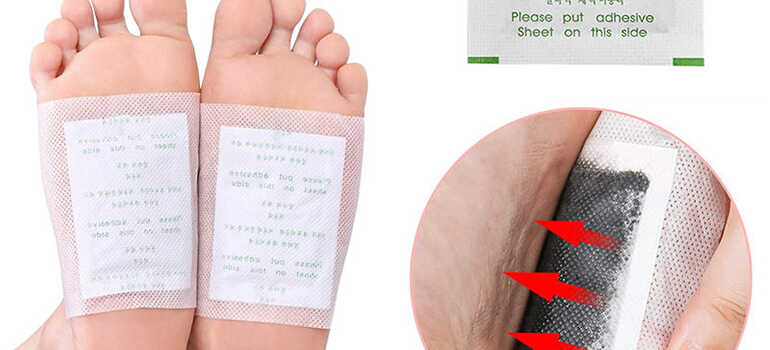 2023-03-30
Exploring the Potential Benefits of Detox Foot Patches
Detox foot patches are a popular health product that is designed to help draw toxins out of the body through the feet. While their effectiveness is debated, many people swear by their ability to promote relaxation, reduce stress, and improve overall health.
01. Detoxification
One of the primary functions of detox foot patches is to detoxify the body by removing toxins that have accumulated over time. The patches are said to contain natural ingredients such as bamboo vinegar, tourmaline, and wood vinegar, which are believed to help draw toxins out of the body through the soles of the feet.
As you wear the patches, the ingredients in the patches create a warming effect on the feet, which helps to increase blood flow and stimulate the lymphatic system. This process is believed to help remove toxins from the body by increasing the circulation of fluids and promoting the elimination of waste products.
02. Improved Sleep
Another function of detox foot patches is to promote relaxation and improve sleep quality. The patches are said to contain ingredients that help to calm the mind and promote relaxation, such as lavender, chamomile, and rose.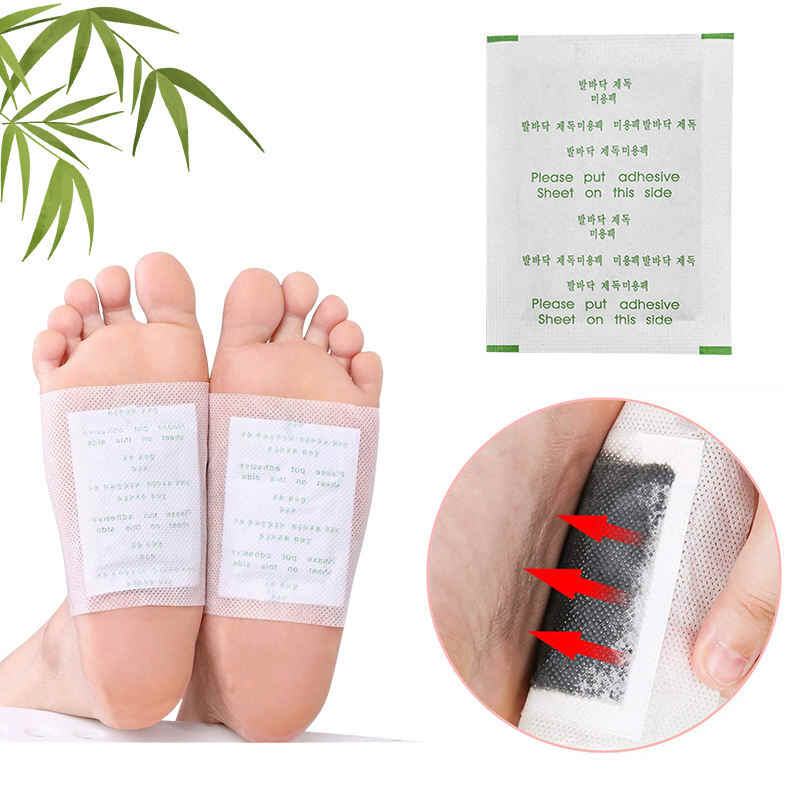 By wearing the patches overnight, you may experience a deeper and more restful sleep, which can have a positive impact on your overall health and well-being. Many people find that they wake up feeling more refreshed and energized after using detox foot patches.
03. Pain Relief
Detox foot patches may also have pain-relieving properties. The patches are believed to contain natural ingredients that help to reduce inflammation and alleviate pain, such as ginger, turmeric, and green tea.
By wearing the patches on the soles of the feet, these ingredients are absorbed into the body, where they can help to reduce pain and discomfort in other parts of the body. This is particularly beneficial for people who suffer from chronic pain conditions such as arthritis or fibromyalgia.
04. Improved Immune Function
Finally, detox foot patches may help to improve immune function by promoting the elimination of toxins from the body. When the body is free of toxins, the immune system can function more efficiently, which may help to reduce the risk of illness and disease.
In addition, the natural ingredients in the patches, such as ginseng, may help to boost the immune system by stimulating the production of white blood cells and other immune cells.
In conclusion, detox foot patches have several potential functions, including detoxification, improved sleep, pain relief, and improved immune function. While the effectiveness of these patches is debated, many people find them to be a useful tool for promoting overall health and well-being. If you are interested in trying detox foot patches, be sure to speak with your healthcare provider first to ensure they are safe for you to use.