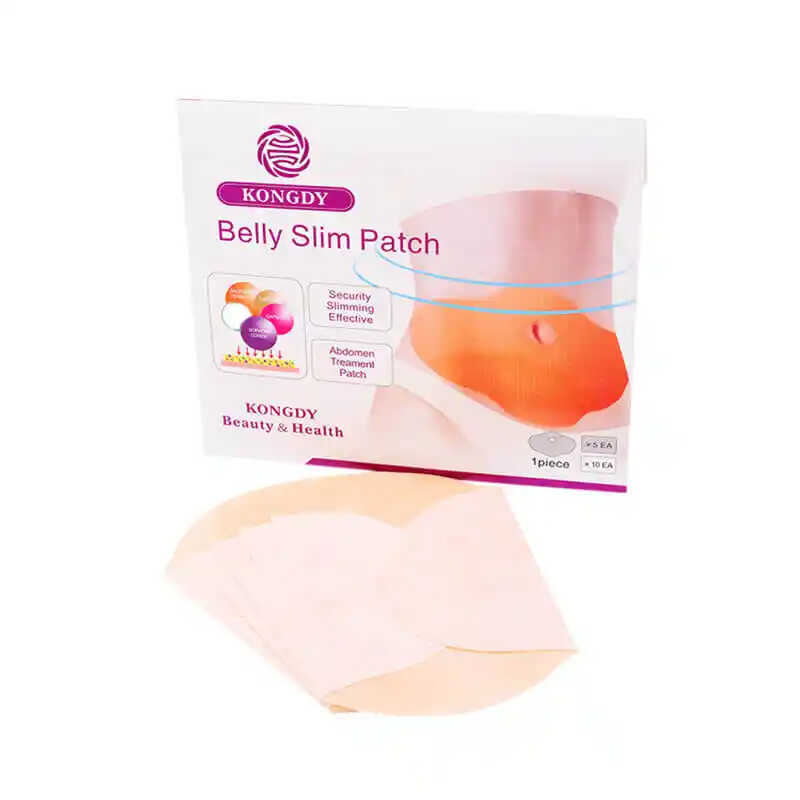 2023-09-11
How weight loss patches became popular among the public
Weight loss patches, also known as slimming patches, gained popularity among the public due to several factors and trends:
01.Convenience:
Weight loss patches are easy to use. Users simply apply the patch to their skin, typically on the upper arm, thigh, or abdomen, and wear it throughout the day. This convenience appealed to individuals looking for a hassle-free approach to weight management.
02. Discreetness:
Unlike pills or powders, weight loss patches are discreet and can be worn underneath clothing without drawing attention. This appealed to those who preferred a private and inconspicuous method of weight loss.
03. Marketing and Advertising:
Effective marketing campaigns by manufacturers and distributors played a significant role in popularizing weight loss patches. Companies used advertisements, testimonials, and before-and-after photos to attract potential customers.
03. Natural Ingredients:
Some weight loss patches contain natural ingredients like herbal extracts, caffeine, green tea extract, or other plant-based compounds. This natural appeal resonated with individuals seeking alternative and holistic approaches to weight loss.
04. Lifestyle Trends:
As people became more health-conscious and interested in fitness and wellness, weight loss patches fit into the broader trend of seeking healthier lifestyle choices.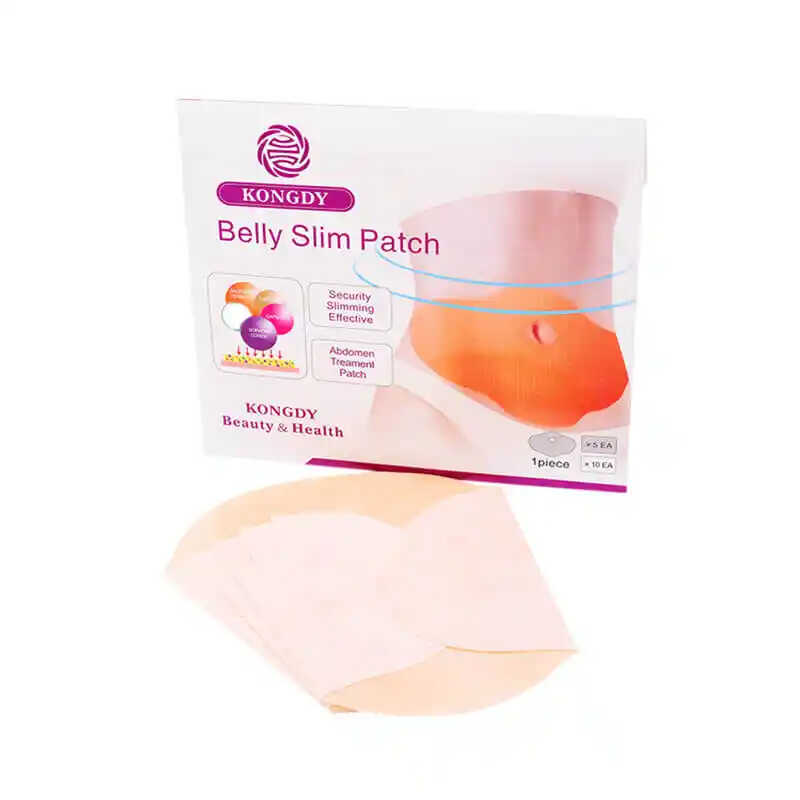 It's essential to note that while weight loss patches gained popularity, their effectiveness can vary widely between products, and not all patches have been scientifically proven to lead to significant weight loss. As with any weight loss method, individuals considering the use of weight loss patches should exercise caution, consult with a healthcare professional, and choose products from reputable manufacturers. Additionally, lifestyle changes, including a balanced diet and regular exercise, remain key components of effective and sustainable weight management.