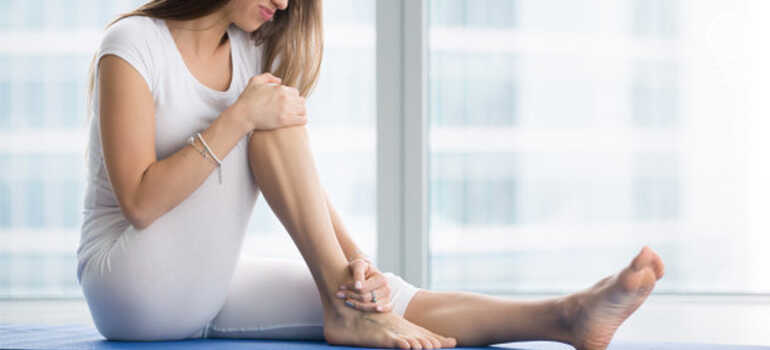 2023-09-08
3 Key Factors Behind the Success of Pain Relief Patches
Pain relief patches have gained widespread popularity as a convenient and effective solution for managing various types of pain. These patches are designed to provide targeted relief to specific areas of discomfort, making them a preferred choice for many individuals. In this article, we will explore three key factors that contribute to the success of pain relief patches.
1. Targeted Pain Relief:
Pain relief patches are engineered to deliver medication directly to the affected area. This targeted approach ensures that the active ingredients are delivered precisely where they are needed most, maximizing their effectiveness.
2. Prolonged Relief:
One of the standout features of pain relief patches is their ability to provide prolonged relief. Unlike oral medications that may require frequent dosing, patches can deliver pain relief for an extended period, often up to 24 hours or more. This prolonged action allows individuals to experience relief without the hassle of frequent reapplication.
3. Convenience and Discreetness:
Pain relief patches offer unmatched convenience. They are discreet, easy to apply, and can be worn under clothing without drawing attention. This convenience makes them an ideal choice for individuals who lead active lifestyles or have busy schedules. Users can go about their daily activities while benefiting from continuous pain relief.
Pain relief patches are versatile and can be used to manage various types of pain, including muscle aches, joint pain, back pain, and more. This versatility makes them suitable for a wide range of individuals with different pain-related needs.
Pain relief patches have emerged as a successful solution for managing pain due to their targeted relief, prolonged action, convenience, and versatility. Their ability to provide relief with reduced systemic side effects, non-invasive application, and gradual medication release make them a valuable option for individuals seeking effective pain management.