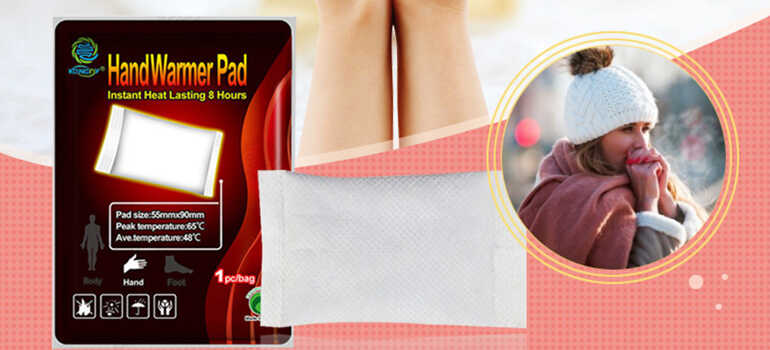 2023-02-14
How to Choose a Reliable Heat Patch Supplier
Heat patches are a popular and convenient way to stay warm in cold weather and manage pain and discomfort. However, with so many options on the market, choosing the right heat patch supplier can be a challenge. In this article, we will discuss the key factors to consider when choosing a reliable heat patch supplier.
01. Quality of the Product
One of the most important factors to consider when choosing a heat patch supplier is the quality of their product. Ensure that the heat patches you choose are made from high-quality materials that are safe for skin contact. Look for suppliers who use medical-grade materials and adhere to strict quality control standards.
02. Price and Value for Money
Another important factor to consider is the price and value for money. While it may be tempting to choose the cheapest option, it is important to consider the quality of the product and whether it provides good value for money. Look for suppliers who offer high-quality heat patches at a reasonable price.
03. Customer Service and Support
Good customer service and support are essential when choosing a heat patch supplier. Look for suppliers who offer a responsive and helpful customer service team that is available to assist you with any questions or concerns you may have.
04. Brand Reputation
The reputation of the brand and the heat patch supplier is another important factor to consider. Look for brands that have a strong reputation for quality and customer satisfaction. Do some research and read customer reviews and feedback to get an idea of the brand's reputation.
05. Availability and Delivery
Finally, consider the availability and delivery options offered by the heat patch supplier. Make sure they have a wide range of heat patches available and that they can deliver the product to you in a timely manner.
In conclusion, choosing a reliable heat patch supplier is important to ensure that you get high-quality, effective and safe heat patches. Consider these key factors when making your decision, and choose a supplier who meets your needs and requirements.