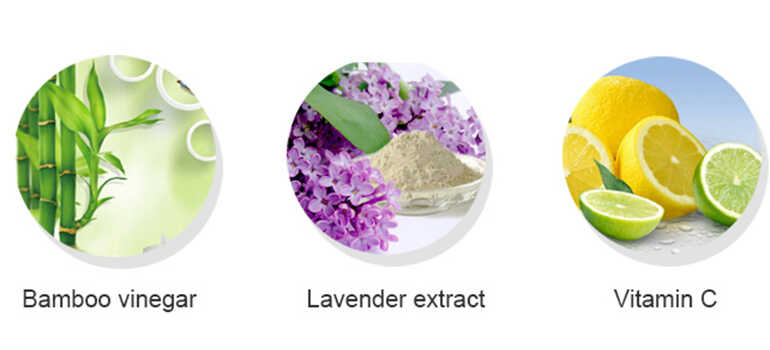 2023-03-28
Detox Foot patch-Healthcare Product for Physiotherapy
Detox Foot Patch is a kind of health care product for physiotherapy. Foot massage has a long history in China. Detox Foot Patch is a kind of traditional Chinese medicine pedicure health care product which is administered subcutaneously under the foot.
According to the theory of traditional Chinese medicine, the foot has three yin and three yang, and the foot is passed through the three yin and yang into the corresponding viscera.
The Detox Foot Patch and the sole of the foot, through the action of the plantar and related meridian reflex zones, the various elite components penetrate and participate in the circulatory system, and the toxins retained between the cells in the body are adsorbed and excreted with the circulatory system during the circulation. It can promote metabolism, promote sleep, relieve fatigue, improve constipation, bad breath and bloating; activate cells, excrete moisture in the body, and relieve stress on the soles and joints. Applicable people 1, beauty group 2, constipation, bad breath, body odor, foot odor 3, sub-health status group 4, computer workers, work pressure, long-term exposure to radiation; 5, standing for a long time, walking 6, neck, shoulder , waist, leg pain and swelling of the crowd 7, feet, legs fatigue.