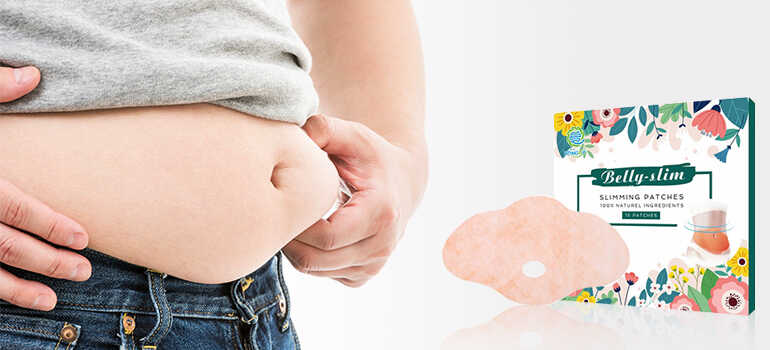 2023-01-02
Can Slimming Patch Really Help You Lose Weight?
01. Can the Slimming patch really help you lose weight?
Slimming patch is mainly pasted on the acupuncture points of the human body, stimulating the acupuncture points, promoting blood circulation and replenishing qi, regulating human gastrointestinal function, helping to promote digestion, promoting water metabolism, helping the human body to accelerate metabolism, resulting in accelerated body fat consumption, which can play a certain role in weight loss .
02. What is the harm of Slimming patch
1. Local allergic reaction
The Slimming patch is mainly made by adding some Chinese herbal medicines. It can accelerate local fat metabolism through local application, but many people will have allergic reactions during use. In fact, there are many slimming patch products that are not formal. Capsaicin may be added in it, and some substances that are more irritating to the skin may be added, so the local allergic reaction will be more serious.
2. Toxic and side effects
Most of the slimming patch products will add some irritating ingredients, and may also use some medicinal materials, of course, it may also use some overbearing Chinese medicinal materials.
Although it can consume fat in a short period of time, it is very likely to produce some serious toxicity after a period of use. You must choose qualified and professional products.