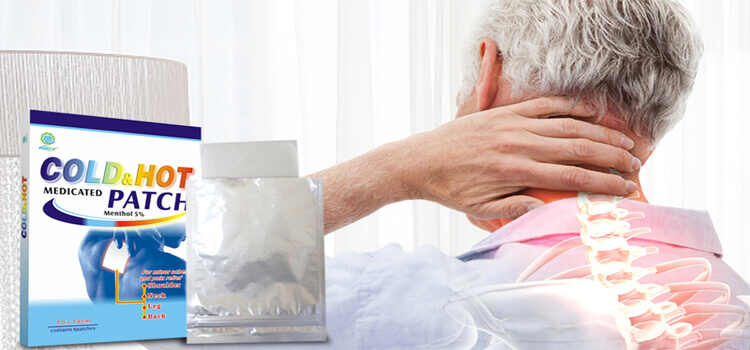 2022-04-20
What Plasters Work Well For Cervical Spine Pain?
What plasters are good for cervical spine pain? There are many different types of cervical spondylosis which can be diagnosed simply based on the clinical presentation. If the cervical spine pain is relatively mild, the effect of plasters is very obvious, but if the cervical spine disease is very strong, then it is unrealistic to rely on plasters alone to cure oneself, or to go to the hospital for a series of treatments.

So, what plasters can be applied to cervical spine pain to aid the treatment effect? In general, most people suffer from cervical pain because of chronic strain, and most of the causes of this type of disease are related to people's living habits. If this type of cervical spondylosis is not too serious, then through the targeted herbal pain plaster and improvement of living habits, their own cervical pain will have a more obvious improvement.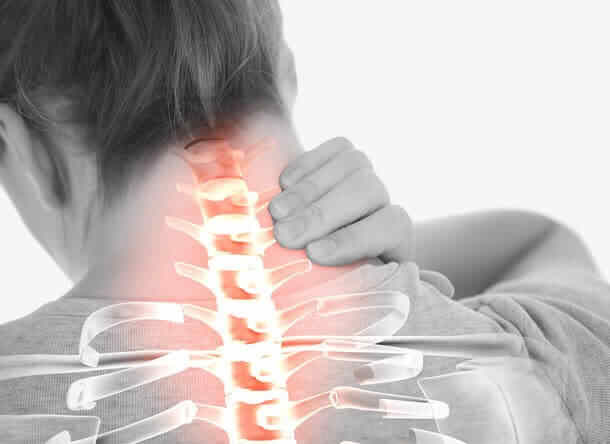 Cervical spondylosis is more serious, such as cervical degeneration and developmental cervical spinal stenosis, and other conditions, you need to go to the hospital for systematic treatment to really improve.
General cervical spine pain plasters can reduce their own symptoms by activating blood stasis and sparing the wind, and there is now a magnetic therapy plaster that can raise the local temperature, allowing blood vessels to dilate and relax muscles, which also has a relatively good therapeutic effect on cervical spine pain.
There are still many manufacturers of plasters on the market that can produce aids for cervical pain, so when choosing one, talk to the staff and let them make verified plaster product recommendations. As a manufacturer of plasters for more than 30 years, Kongdy provides all kinds of magnetic therapy patch, neck, shoulder, waist and leg pain patch, far-infrared therapy patch OEM, labeling, wholesale, agent services, etc. Welcome interested friends call for more information or visit the factory.