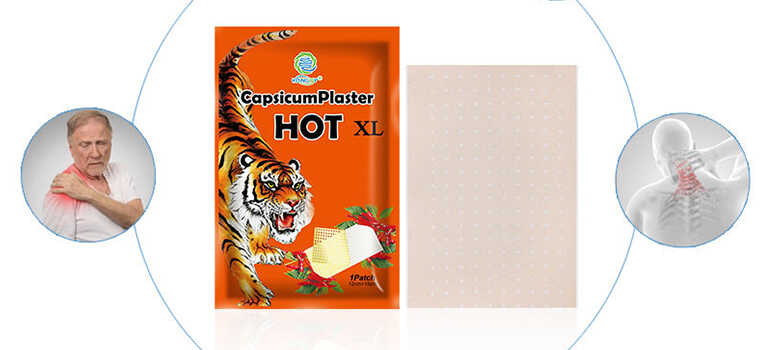 2023-03-13
What Are the Treatments of Chinese Medicine for Cervical Spondylosis?
With the improvement of people's quality of life, everyone's attention to health has also increased, but when it comes to cervical spondylosis, many people are very distressed, because the incidence of cervical spondylosis is also increasing at an annual growth rate of 10%. Many people don't know how to prevent and correct cervical spondylosis. Today KONGDY is here to take a look at how Chinese medicine treats cervical spondylosis?
What are the treatments of Chinese medicine for cervical spondylosis?
1. Massage therapy
Lift and pinch the back neck muscles of the patient with hands, from the back hairline to the neck and shoulders, do it alternately with left and right hands for 3 to 5 minutes, hold the shoulder muscles with hands for 3 to 5 minutes, turn the shoulders back and forth for 1 to 2 minutes, slowly Turn your head from side to side for 1 to 2 minutes. By relaxing the muscles of the neck and shoulders, the blood circulation in the neck can be adjusted to reduce or prevent cervical spondylosis.
2. Traction therapy
It can correct the instability of the cervical spine, the displacement of the cervical spine joints, the stenosis of the cervical intervertebral space and the intervertebral foramen, relieve the tension or cramps of the neck muscles, balance the stress of the neck muscles, and restore the nerves and blood vessels of the neck. kind of method.
3. Functional therapy
After correcting the rotation and displacement of the affected vertebra by manipulation, actively carry out the functional exercise of the neck to adjust the relationship between the cervical spine and the surrounding tissues, relieve the pathological stimulation of the blood vessels and nerves, adjust the blood circulation of the affected part, make the nerves and blood vessels normal, and enhance muscle tension. Restore neck function.
4. Pharmacological therapy
Including medicated pillow therapy, oral administration of Chinese patent medicine and external application of Chinese medicine. For example, Wang Jiuzheng paste is made of far-infrared ceramic powder, acrylic pressure-sensitive adhesive, non-woven fabric and silicone oil paper, which has great effects on cervical spondylosis, frozen shoulder, hyperosteogeny, lumbar disc herniation, bruises, and rheumatoid arthritis.