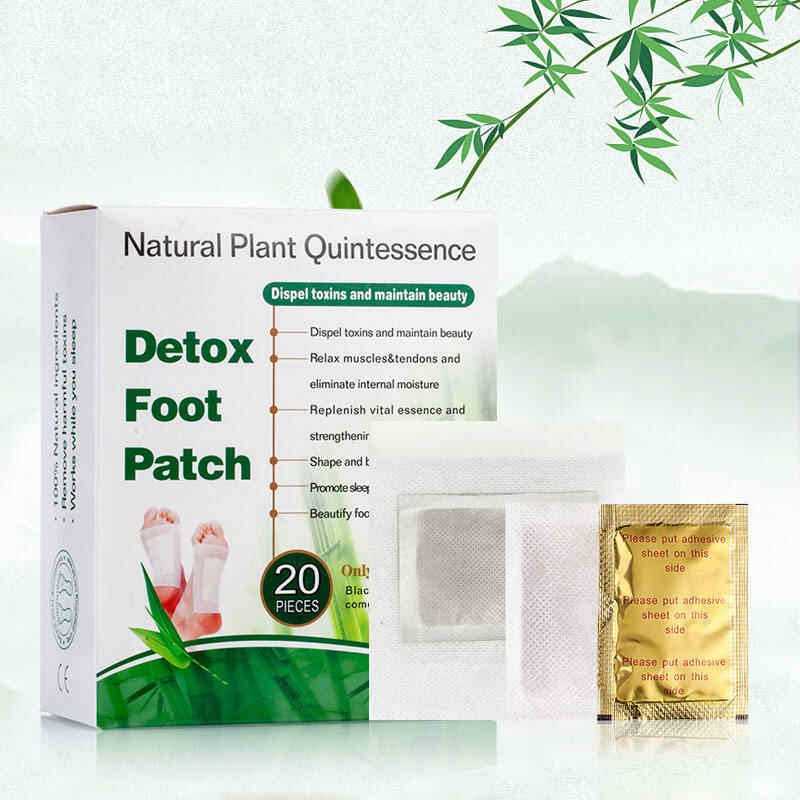 2023-09-19
Two things to note when using Detox Foot Patch at night
Using Detox Foot Patches at night can be a convenient way to support your body's natural detoxification processes while you sleep. However, there are a couple of important things to keep in mind when using them:
01. Proper Placement:
Ensure that you place the Detox Foot Patches correctly on the soles of your feet. Most detox foot patches have adhesive sides that adhere to your skin. Make sure they are securely attached to the skin on the soles of your feet, ideally in the arch area. This placement is believed to correspond to reflexology points that may enhance the effectiveness of the patches.
02. Clean and Dry Feet:
Before applying the Detox Foot Patches, make sure your feet are clean and dry. Washing your feet with mild soap and water and thoroughly drying them will help the patches adhere better and maximize their effectiveness. If your feet are excessively sweaty, you may want to consider using a towel to pat them dry.
03. Remove and Discard in the Morning:
In the morning, carefully remove the patches from your feet. You may notice that the patches have changed in color or appearance; this is often attributed to the substances they have absorbed from your body. Discard the used patches in the trash.
Remember that while some people find Detox Foot Patches beneficial, their effectiveness and safety can vary, and the scientific evidence supporting their detoxification claims is limited. If you have specific health concerns or are considering a detoxification regimen, it's advisable to consult with a healthcare professional for guidance tailored to your individual needs.