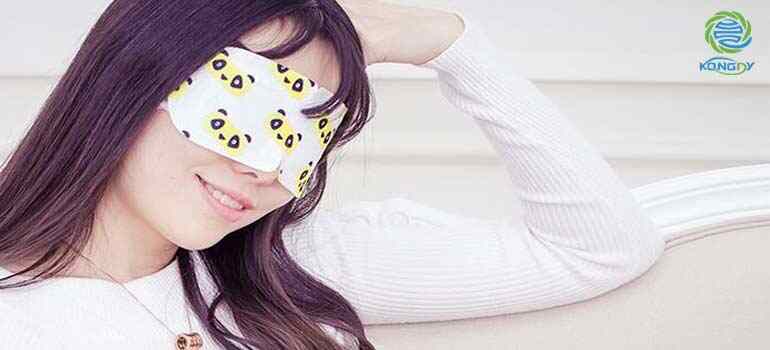 2022-04-08
Try Steam Eye Mask For Eyestrain
How about steam eye masks
Steam eye masks are more effective than precious eye drops. It not only relieves dry and tired eyes, but also helps you sleep, eliminates dark circles, puffiness, corneas, fine lines and fatty build-up under the eyes. It is important to stabilise your mind, calm your thoughts and release work stress while you are at work. This is very helpful for people who love beauty or are busy at work.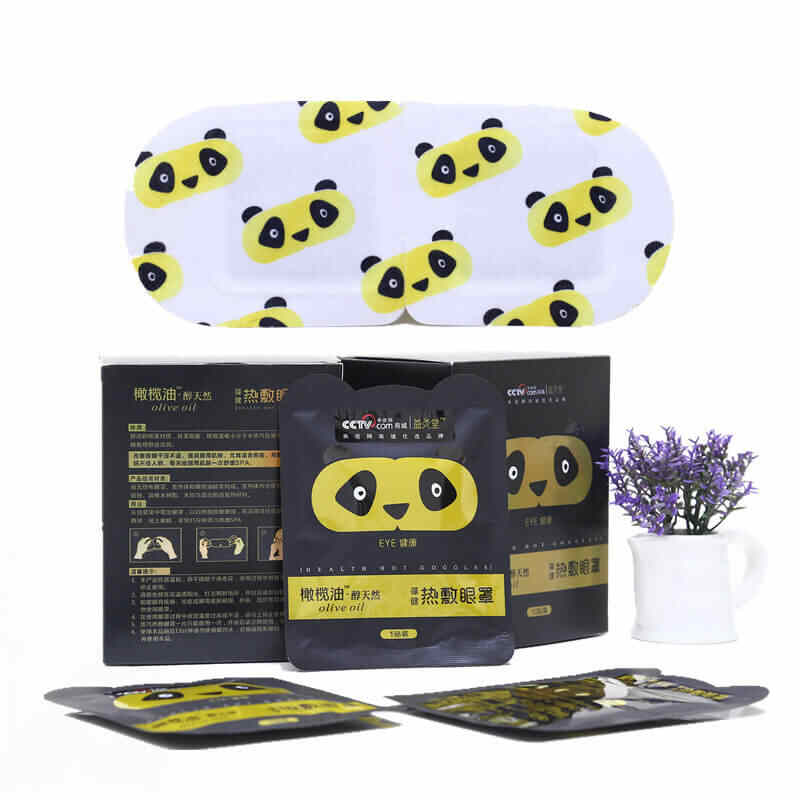 How to use the steam eye mask
It is recommended that you use it before going to bed, first unpack it and then gently put it on your eyes, close your eyes and relax, waiting the steam eye mask heats up for about 15 minutes and so at a temperature of around 40°C. You can take care of the skin around your eyes afterwards.
Can I wear a steam eye mask overnight?
Steam eye masks can be worn overnight, although the optimal heating time for steam eye masks is around 20 minutes to half an hour, but even if they are not hot, wearing them is still helpful for sleep.
Can children use steam eye masks?
Children can use steam eye masks. Steam eye masks are effective in relaxing the eye muscles, promoting blood circulation and relieving symptoms such as soreness, swelling, dryness and blurred vision caused by excessive use of the eyes, eliminating eye fatigue and discomfort caused by excessive use of the eyes or long-term wear of glasses.