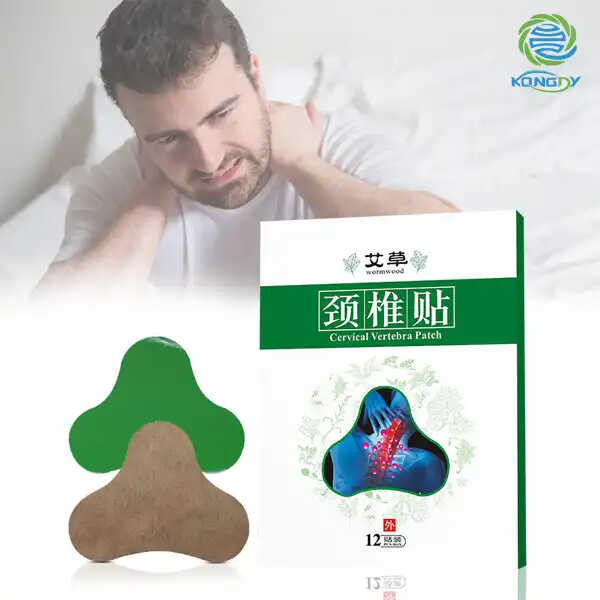 2023-09-18
Three All-Natural Ingredients in Pain Relief Patch
Many pain relief patches include all-natural ingredients known for their analgesic and anti-inflammatory properties. Here are three common all-natural ingredients often found in pain relief patches:
01. Menthol in Pain Relief Patch:
Menthol is a naturally occurring compound found in plants like peppermint and spearmint. It's known for its cooling sensation and pain-relieving properties. When applied topically, menthol can help alleviate pain and reduce muscle soreness by providing a cooling and soothing effect. It's a key ingredient in many pain relief patches, especially those designed for muscle and joint pain.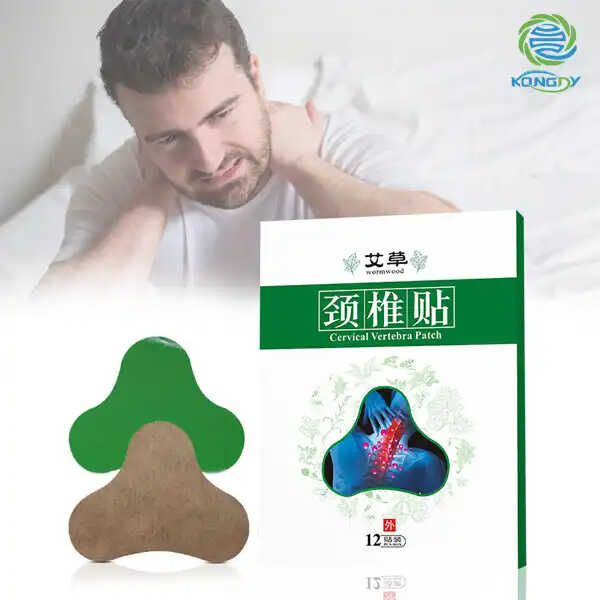 02. Camphor in Pain Relief Patch:
Camphor is another natural substance derived from the wood of camphor trees. It has a cooling, numbing effect on the skin and is often used topically for pain relief. Camphor helps relieve minor aches and pains, making it a common ingredient in pain relief patches. It's particularly effective in patches designed for conditions like arthritis or muscle strains.
03. Capsaicin in Pain Relief Patch:
Capsaicin is a natural compound found in chili peppers. It works by desensitizing pain receptors in the skin, reducing the perception of pain. While it may initially cause a warming or burning sensation, repeated use can lead to pain relief. Capsaicin is often included in pain relief patches, particularly those designed for conditions like neuropathic pain.
These natural ingredients are favored for their ability to provide relief from various types of pain without the need for synthetic chemicals. However, it's important to note that individual responses to these ingredients can vary. Always read the product label and consult with a healthcare professional if you have any concerns or underlying medical conditions before using pain relief patches.