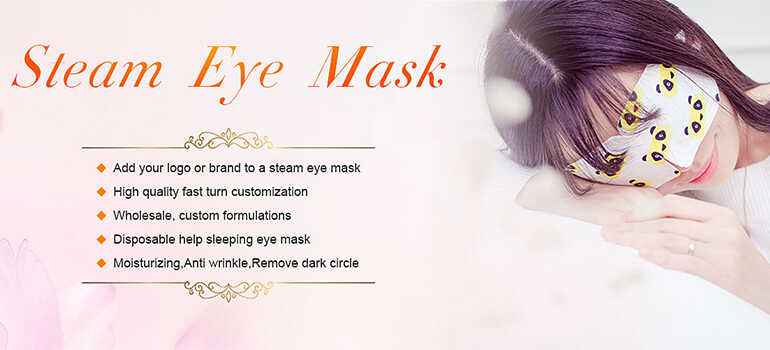 2023-08-31
Take The Stress Out Of STEAM EYE MASK
Stress is a common problem in today's fast-paced and demanding world, and it can have a significant impact on our physical and mental health. STEAM EYE MASK, a cosmetic product, may offer a solution to reducing stress and providing relaxation. In this article, we will explore the ways in which STEAM EYE MASK can help take the stress out of your life.
01. What is STEAM EYE MASK?
STEAM EYE MASK is a facial mask that uses steam to create a warm and soothing effect on the eyes. It is designed to help relieve stress and fatigueby providing a spa-like experience at home. The mask releases steam that gently laps at the eyes, soothing them and relieving any tension.
02. How Does STEAM EYE MASK Work?
STEAM EYE MASK works by creating a warm and moist environment around the eyes. The steam helps to open up the pores and increase blood flow, resulting in a refreshing and relaxing experience. The mask is made of a comfortable and breathable material that conforms to the shape of the face, ensuring that it stays in place during use.