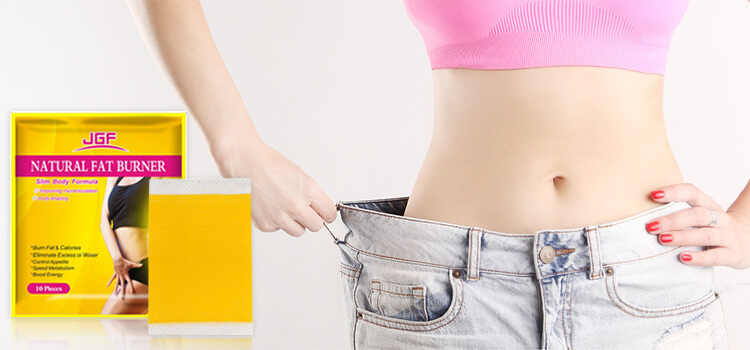 2023-01-30
Six Types Of Suitable People For Slimming Patch
1. Overeating obese people
If this kind of person can force diet, he can lose weight temporarily, but once he loses control of his appetite, he will rebound again, and he is likely to be fatter than before.
2. Reproductive obesity
Postpartum women's weight exceeds the normal range by 20% to 50%, which is called reproductive obesity in medicine.
3. Workplace obesity
This group of people is busy with work, high pressure, and less exercise. Due to lack of energy and excessive pressure, the digestive functions of the stomach, intestines, and liver are reduced, metabolism is abnormal, and there is a tendency to lose appetite.
4. Edema-type obesity
People with edema type obesity are also called phlegm-damp intrinsic obesity, buttocks and thighs are swollen, that is, people with fat lower body. This is obesity caused by the accumulation of excess water in the body due to the poor drainage function of the body.
5. Middle-aged obese people
After entering middle age, due to the decline of organ metabolism function, calorie consumption will decrease accordingly, and the accumulated fat will accumulate in the abdomen, buttocks and thighs. In addition, career and family tend to be stable, which will also lead to obesity.
6. Obese patients
Obesity is a chronic disease. When the human body eats more calories than it consumes, the excess calories are stored in the body in the form of fat, and the amount exceeds the normal physiological requirements, and when it reaches a certain value, it becomes obesity.