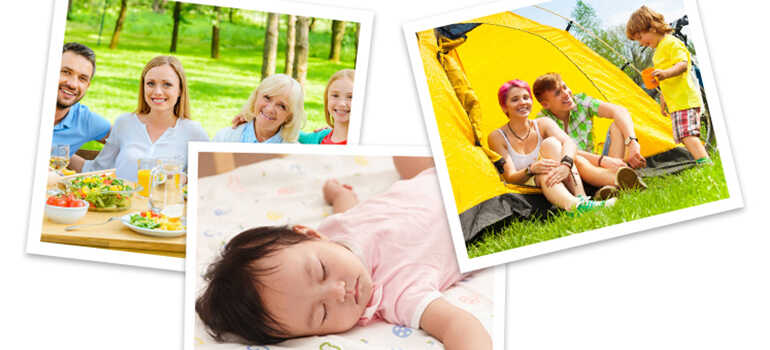 2023-04-28
Reasons Why Mosquito Repellent Bracelet is a Popular Choice
The popularity of mosquito repellent bracelets has been increasing in recent years, and for good reasons. These wearable devices offer a convenient and effective way to keep mosquitoes at bay.
01. Convenience and portability
One of the main advantages of mosquito repellent bracelets is their convenience and portability. They are small, lightweight, and easy to wear, making them ideal for outdoor activities like camping, hiking, and picnics. Unlike other mosquito repellent products like sprays or lotions, which can be messy and inconvenient to apply, a mosquito repellent bracelet can be worn at all times, without the need for reapplication.
02. Safety and health benefits
Mosquito repellent bracelets offer a safe and healthy alternative to chemical-based mosquito repellents. Many traditional mosquito repellents contain DEET, a chemical that can be harmful to both humans and the environment. Mosquito repellent bracelets, on the other hand, are often made with natural ingredients like citronella, eucalyptus, and lavender oil, which are safe and effective.
03. Cost-effective
Another reason for the popularity of mosquito repellent bracelets is their cost-effectiveness. They are affordable, and one bracelet can last for multiple uses, making them a more cost-effective option than other mosquito repellent products. Additionally, mosquito repellent bracelets are often sold in multi-packs, which offer even more value for money.
The convenience, safety, and cost-effectiveness of mosquito repellent bracelets make them a popular choice in the mosquito repellent product market. Whether you are planning a camping trip, a day at the beach, or simply want to enjoy your backyard without pesky mosquito bites, a mosquito repellent bracelet can provide an effective and convenient solution.