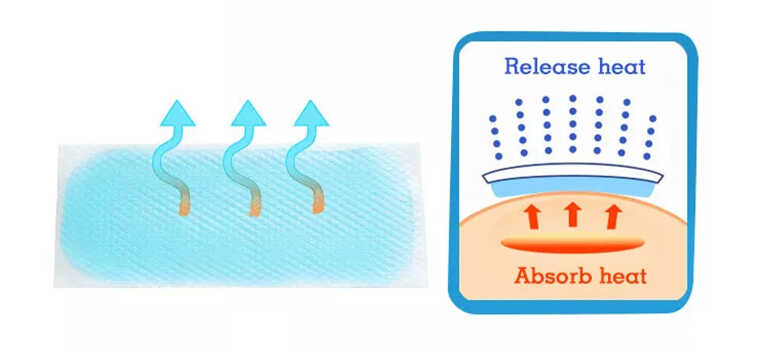 2022-12-14
Precautions For Using Cooling Patch
1. Purchase qualified products.
Cooling patch is very popular on overseas online shopping channels, but at present, the safety of overseas online shopping channels in my country is worrying, and substandard products and even counterfeit products are flooded. It is better to choose a reliable purchase channel and make it traceable.
For example, the products in the news incident were purchased from a maternity and baby store, and they could quickly contact the company to solve the problem and conduct subsequent quality inspections after they developed allergies. If you buy from the Internet or Moments channels, there may be no way to complain!
2. Read the instructions carefully.
Cooling patch in the domestic market is mainly medical device products (Hebei Kangzheng Pharmaceutical Medical Cooling Patch Record No. Ji Xing No.), which have clear instructions, warnings and reminders. If your baby is prone to allergies, try to avoid it. Use, or more strictly control the time of use.
Look at the ingredients of the product clearly. If it contains traditional Chinese medicine prescriptions, you should carefully consider whether the baby may be allergic to the ingredients.
3. Monitor the use process and time.
Babies may respond differently to the same ingredients under different physical conditions. So there will be no allergies this time, and allergies next time.
So every time you use the Cooling patch, you should control the time. Although the instructions may say that it can last for 4-8 hours, due to differences in age and individual differences, try to avoid prolonged use.
During use, take a long time to check your baby's skin for redness. If there is redness, remove it immediately, wash it with water, and apply cold compresses to relieve allergic swelling. If the skin becomes red, swollen, or oozing, seek medical attention immediately.