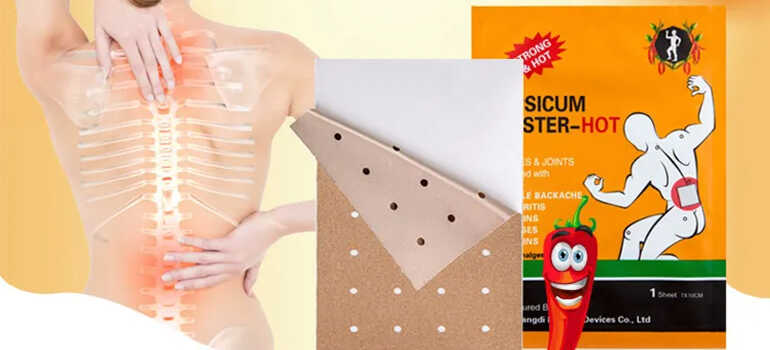 2023-02-24
KONGDY's OEM Pain Relief Patches: Effective and Convenient Solutions for Managing Pain
Pain relief patches have become increasingly popular in recent years as a non-invasive, convenient, and effective way to manage pain. These patches are designed to be applied to the skin and release medication that is absorbed directly into the body. As a manufacturer offering OEM service, KONGDY is proud to offer high-quality pain relief patches to our clients.
Pain relief patches work by delivering medication through the skin and into the bloodstream. The medication used in these patches can vary, but common options include lidocaine, menthol, and capsaicin. These ingredients work by blocking pain signals from the nerves, reducing inflammation, and increasing blood flow to the affected area. The result is often fast and effective pain relief that can last for several hours.
One of the main benefits of pain relief patches is their convenience. Unlike oral medication, which can take time to work and may have unwanted side effects, pain relief patches are applied directly to the affected area and begin to work almost immediately. They can be worn discreetly under clothing, allowing individuals to continue with their daily activities without interruption.
Another benefit of pain relief patches is that they can be used to target specific areas of the body. This makes them a great option for individuals who experience chronic pain in specific areas, such as the back or knee. By targeting the source of the pain, these patches can provide more targeted relief than oral medication.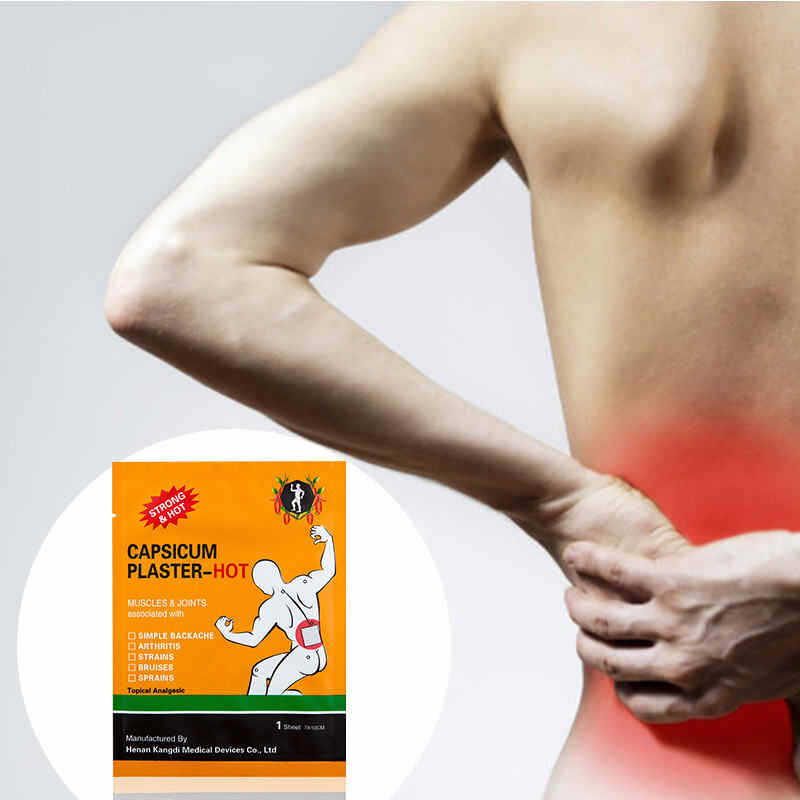 At KONGDY, we are committed to providing high-quality pain relief patches that are safe and effective. We work closely with our clients to develop customized patches that meet their specific needs and requirements. Our patches are made using only the highest quality materials and ingredients, ensuring that they provide reliable pain relief without causing any adverse reactions or side effects.
In addition to our standard pain relief patches, we also offer a range of specialized patches that are designed to address specific types of pain. These include patches for menstrual cramps, arthritis, and sports injuries. By offering a wide range of products, we can ensure that our clients have access to the pain relief solutions that they need.
In conclusion, pain relief patches are an effective and convenient way to manage pain without the use of oral medication. As a manufacturer offering OEM service, KONGDY is proud to offer high-quality pain relief patches that are safe, effective, and tailored to the specific needs of our clients. Whether you are looking for a standard pain relief patch or a specialized solution for a specific type of pain, we have the expertise and experience to develop a product that meets your needs.