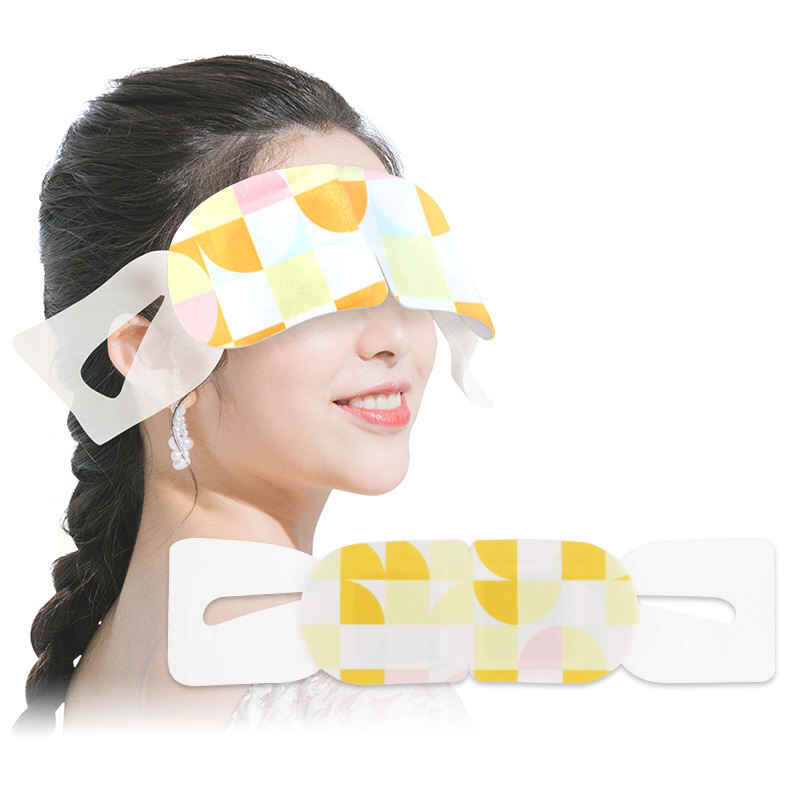 2023-09-12
Kongdy: Your Go-To Choice for the Best Steam Eye Mask
Are you tired of dealing with eye fatigue and stress after a long day of work or staring at screens? Look no further than Kongdy's premium Steam Eye Mask, your ultimate solution for relaxation and rejuvenation.
01. Revolutionizing Relaxation:
Kongdy's Steam Eye Mask is designed with your comfort and well-being in mind. This innovative eye mask offers a host of benefits that make it the best choice for your relaxation needs:
02. Soothing Steam Technology:
Our Steam Eye Mask harnesses the power of gentle, moist heat to soothe tired eyes and relieve eye strain. The steam helps improve blood circulation around the eyes, reducing puffiness and dark circles.
03. Customizable Fit:
Kongdy's eye mask is thoughtfully designed to fit all face shapes comfortably. The adjustable strap ensures a secure fit, so you can wear it while resting, meditating, or even during a quick nap.
04. Natural Ingredients:
We prioritize your safety and well-being. That's why our Steam Eye Mask is infused with natural ingredients like lavender and chamomile. These calming scents create a spa-like experience, helping you unwind and de-stress.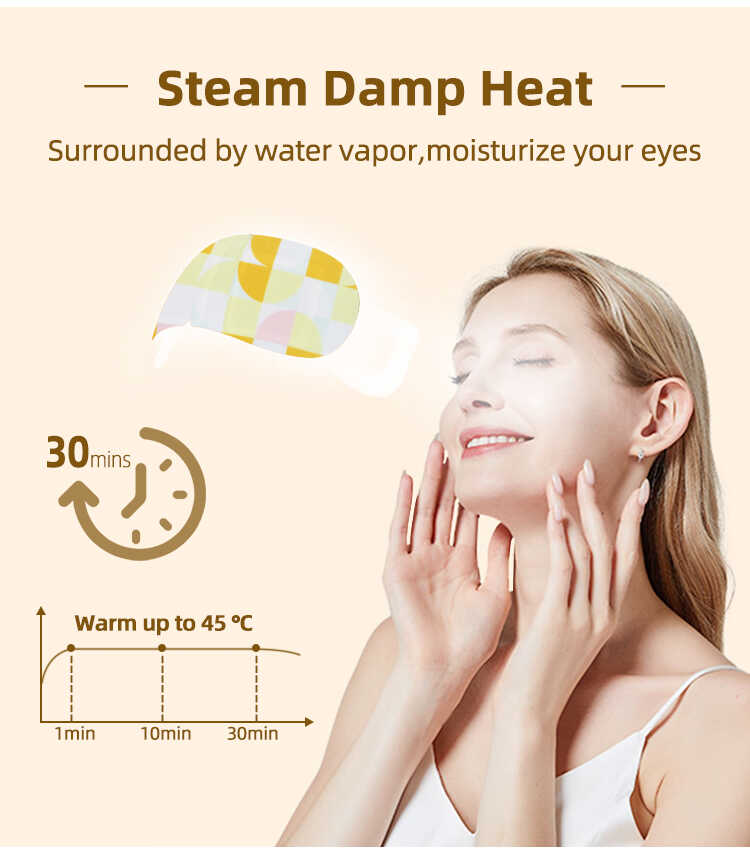 05. Travel-Friendly:
Whether you're on a long flight or simply need a break at the office, our Steam Eye Mask is compact and easy to carry. It's your portable relaxation companion, ready to use anytime, anywhere.
06. Affordable Luxury:
We believe that relaxation should be accessible to everyone. Kongdy's Steam Eye Mask offers affordable luxury, allowing you to pamper yourself without breaking the bank.
07. Experience the Kongdy Difference:
Kongdy has a long-standing reputation for providing high-quality, effective, and affordable wellness solutions. Our Steam Eye Mask is no exception. We're committed to helping you relax, de-stress, and improve your overall well-being.
Say goodbye to eye fatigue and stress. Experience the luxury of Kongdy's Steam Eye Mask today. Your eyes deserve it, and so do you.