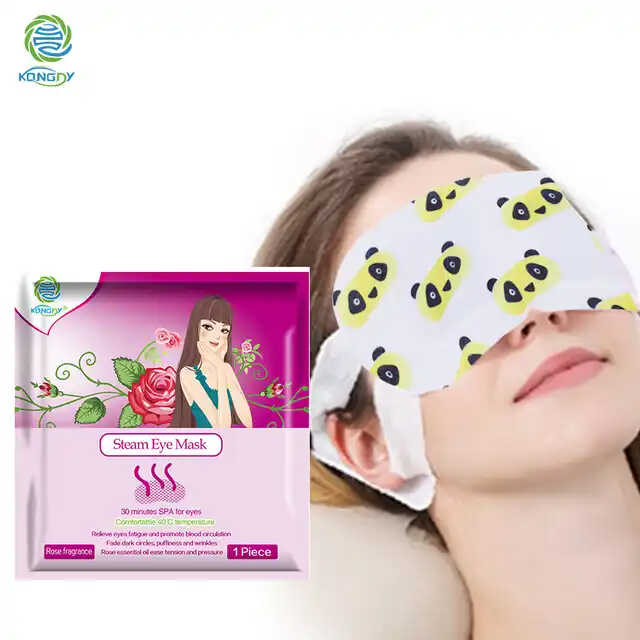 2023-09-14
How to find a reliable Steam Eye Mask OEM manufacturer
You can find Steam Eye Mask manufacturers by searching "Steam Eye Mask manufacturers" and "Steam Eye Mask OEM" on the Internet. You can ask them one by one, consult in detail, and ask for samples from each company, compare them, and finally find a suitable manufacturer for cooperation and comparison. However, if The production cost and price of traditional Steam Eye Masks are generally tens of yuan and they are very expensive. They do not send samples, so the cheap ones are a different matter.
Of course, there are other ways, such as buying Steam Eye Masks and finding the manufacturer yourself, but this is not very reliable. If you don't know the difference, you may make many false calls. KONGDY advises customers on the two most reliable methods, which are also the simplest. In particular, the second method is the easiest, because with the rapid development of the Internet, traditional industries and the Internet have been integrated very well, and many Steam Eye Mask manufacturers can be found on the Internet.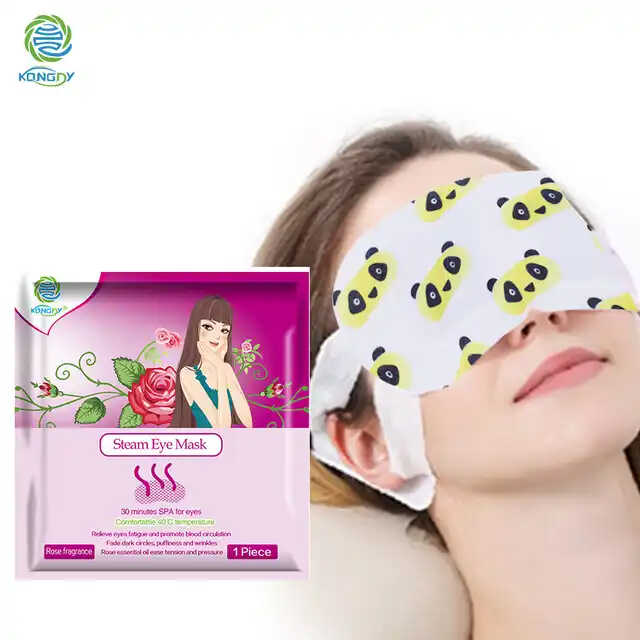 And almost all Steam Eye Mask processing manufacturers have Steam Eye Mask OEM processing business. Call the manufacturer or leave the phone number with the manufacturer, and then inquire specifically whether you can do Steam Eye Mask OEM processing. This must be asked, because not all Steam Eye Mask manufacturers do this. Doing Steam Eye Mask processing business.
The other step is to clarify your own needs, know the manufacturer's production capacity, and finally decide on an Steam Eye Mask manufacturer to do the Steam Eye Mask OEM processing for you.
Do you remember the summary based on the actual situation? If you accidentally read this article, you can follow the method introduced above to find a suitable cooperative manufacturer. Ask a few more companies to compare prices and prices, which is the best option.