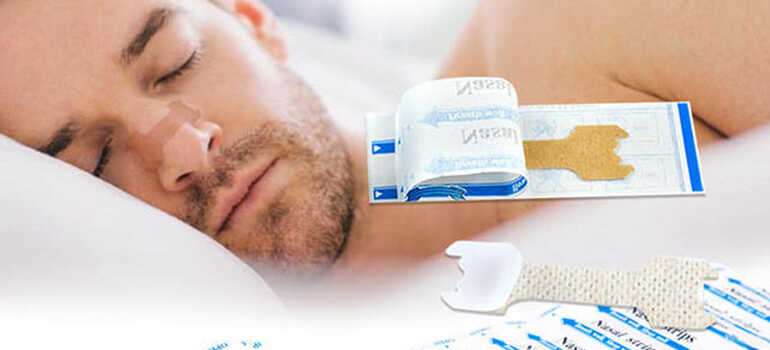 2023-08-21
How to buy and what to look for in ventilation nasal strips
Wholesalers can refer to the following steps when shopping for Ventilation Nasal Strip from a wide range of manufacturers:
01. Search for information of potential suppliers:
You can use the Internet, exhibitions, industry associations and other means to learn about the manufacturers in the market that produce ventilation nasal strips, including their product features, quality, price, reputation and other aspects.
02. Preliminary screening:
According to their own needs and procurement standards, screen the collected supplier information and eliminate the manufacturers that do not meet the requirements.
03. In-depth investigation:
Screened suppliers for in-depth investigation, you can contact by phone, e-mail and other ways to understand their product details, price, quality assurance, after-sales service and other information. If possible, you can go to the manufacturer to conduct site visits to understand its production process, equipment, quality management system and so on.
04. Comparative analysis:
Comparative analysis of suppliers after in-depth investigation to assess their comprehensive strength, product cost-effective and other aspects of the situation, to choose the most appropriate supplier.
05. Sample testing:
Select a few most suitable suppliers, purchase samples of their ventilation nasal strips and test them in actual application to evaluate their performance, quality, safety and other aspects.
06. Final Selection.
Based on the results of the sample testing, finally select the most suitable suppliers for bulk purchase.
It should be noted that in the procurement process, it is necessary to maintain fairness and transparency to avoid problems such as transfer of benefits and fraud. At the same time, it is necessary to establish a good relationship with the supplier for long-term cooperation to ensure that the quality of the procured ventilated nasal strips is stable and the price is reasonable.