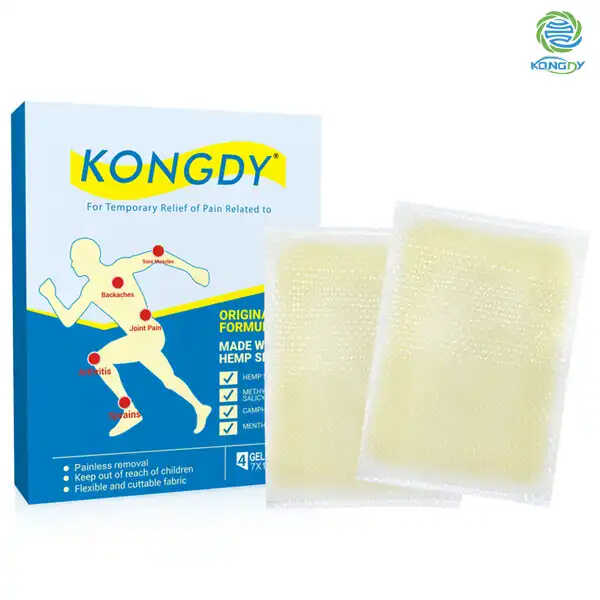 2023-09-11
How a pain relief patch relieves pain
A pain relief patch is a topical medication delivery system that is designed to alleviate pain when applied to the skin. These patches are often used to manage various types of pain, including muscle pain, joint pain, and chronic pain conditions. Here's how a pain relief patch typically works to relieve pain:
01. Transdermal Delivery:
Pain relief patches are designed to deliver medications through the skin and into the bloodstream in a controlled and sustained manner. The active ingredients in the patch are absorbed through the skin and gradually released over time.
02. Local and Systemic Action:
The patch can provide both local and systemic pain relief. Local action occurs at the site where the patch is applied, directly addressing pain in that area. Systemic action occurs when the active ingredients enter the bloodstream and provide pain relief throughout the body.
03. Targeted Relief:
By delivering medication directly to the site of pain, these patches can offer more targeted relief compared to oral medications. This can be particularly beneficial for conditions like osteoarthritis, where joint-specific relief is needed.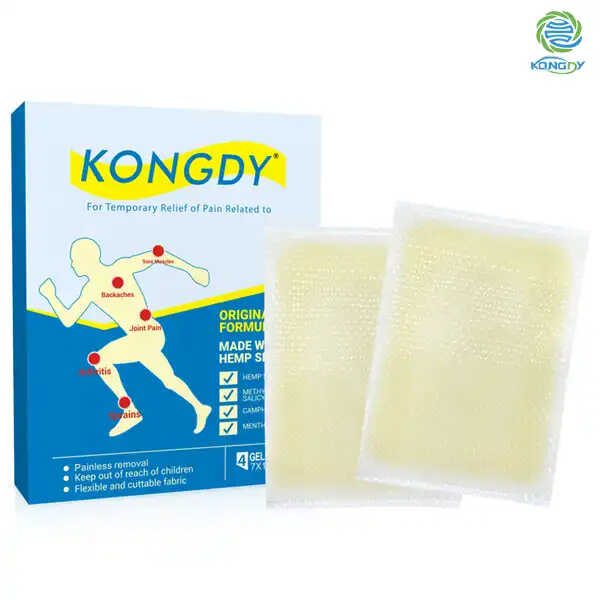 It's important to note that the effectiveness of a pain relief patch can vary depending on the specific product, the type and severity of pain, and individual factors. Additionally, some patches require a prescription, while others are available over the counter. Always follow the instructions provided with the patch, and consult a healthcare professional if you have questions about using pain relief patches or if your pain persists or worsens.