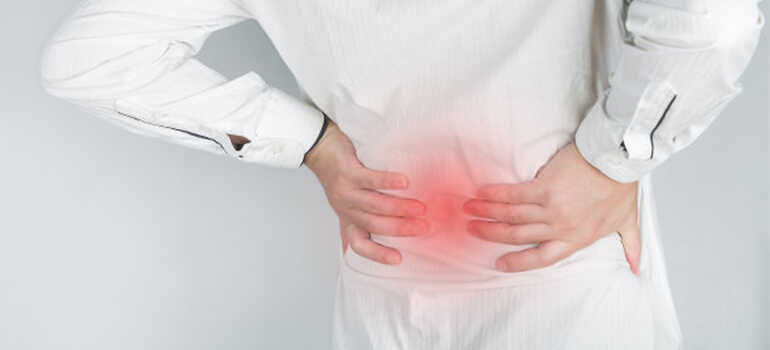 2023-09-06
Enhancing Your Pain Relief Patch Business for Success
01. Product Quality and Diversity:
Evaluate the quality of your pain relief patches and ensure they meet or exceed industry standards. Partner with reputable manufacturers known for their quality assurance.
Consider diversifying your product range by offering different types of pain relief patches, such as those for specific body parts (e.g., back, knee, neck) or with unique formulations (e.g., herbal ingredients, cooling patches).
02. Market Research and Target Audience:
Conduct thorough market research to identify customer pain points and preferences. Understand your target audience's demographics, needs, and buying behaviors.
Use this data to tailor your pain relief patches to meet specific customer demands. For instance, if there's a growing interest in natural remedies, explore herbal or organic pain relief patch options.
03. Effective Branding and Marketing:
Develop a strong brand identity and ensure that it communicates trustworthiness and quality.
Implement a comprehensive marketing strategy that includes online and offline channels. Utilize social media, email marketing, and content creation to reach your audience.
Highlight the unique selling points of your pain relief patches, such as advanced technology, long-lasting relief, or special features like waterproof patches for active individuals.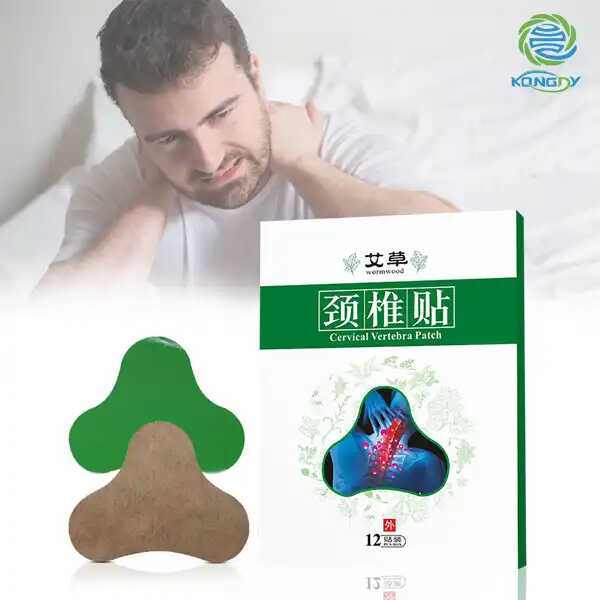 04. Pricing and Value Proposition:
Evaluate your pricing strategy to ensure it aligns with the perceived value of your pain relief patches.
Consider offering bundle deals or subscription options to encourage repeat purchases and customer loyalty.
05. Customer Feedback and Improvement:
Encourage customer feedback through reviews, surveys, or direct communication.
Act on constructive feedback to continuously improve your pain relief patches and customer experience.
06. Quality Control and Compliance:
Maintain rigorous quality control processes to ensure consistency in product quality.
Stay updated with industry regulations and certifications to demonstrate product safety and compliance.
Remember that improvement is an ongoing process. Regularly assess your pain relief patch business's performance, adapt to changing market dynamics, and prioritize customer satisfaction. By implementing these lessons, you can enhance your pain relief patch business and achieve long-term success.