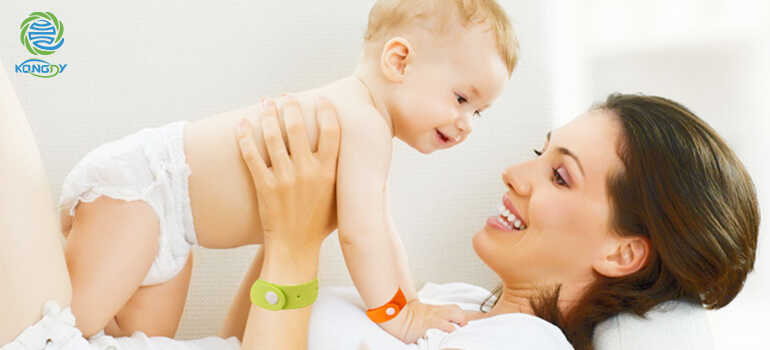 2023-05-18
Effective Strategies to Stand Out in the Mosquito Repellent Product Market
In today's competitive market, positioning your brand effectively is crucial for the success of your mosquito repellent product agency. With numerous brands and products available, it's important to establish a unique identity and value proposition that resonates with your target audience. Here are some strategies to help you effectively position your brand in the market:
01. Understand your target audience:
Start by identifying your target audience and understanding their needs, preferences, and pain points. Conduct market research, gather customer insights, and create buyer personas to gain a deep understanding of who your customers are and what they are looking for in mosquito repellent products.
02. Differentiate your brand:
Differentiation is key to standing out in the market. Analyze your competitors and identify what sets your brand apart. It could be factors like superior product quality, innovative technology, natural ingredients, eco-friendly packaging, or unique formulations. Highlight these unique selling points in your branding and marketing efforts to differentiate yourself from the competition.
03. Develop a compelling brand story:
A compelling brand story helps create an emotional connection with your audience. Define your brand's mission, values, and purpose. Share your story through various marketing channels, such as your website, social media platforms, and product packaging. Engage your audience by highlighting the benefits and positive impact your mosquito repellent products can bring to their lives.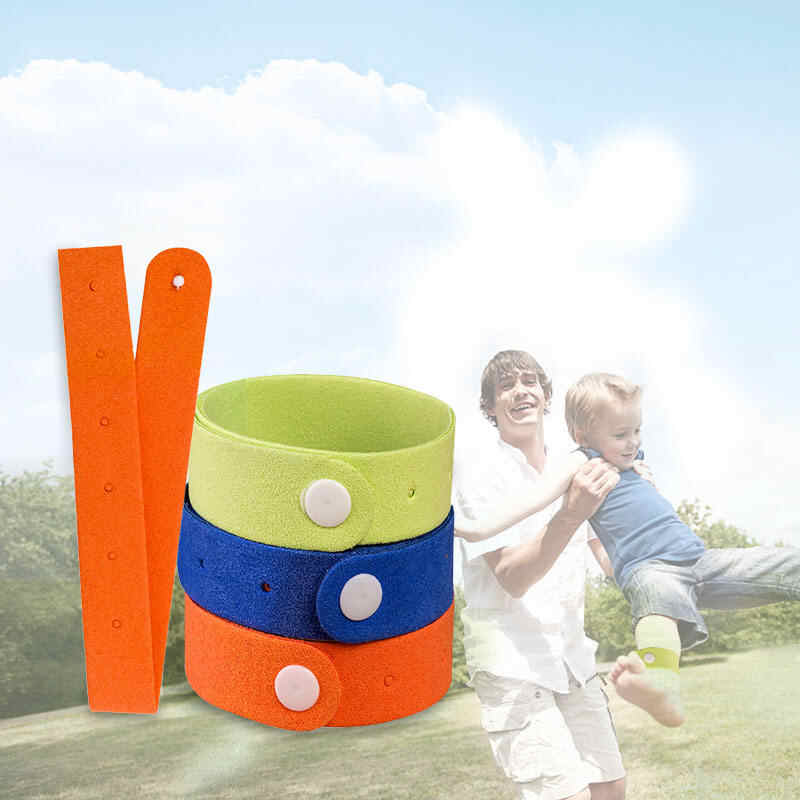 04. Emphasize product quality and safety:
Mosquito repellent products are used to protect people from harmful insect bites. Ensure that your products are of high quality and meet safety standards. Use premium ingredients, conduct rigorous testing, and obtain necessary certifications to build trust and credibility with your customers. Communicate your commitment to quality and safety in your marketing messages.
05. Leverage digital marketing channels:
In today's digital age, having a strong online presence is essential. Utilize various digital marketing channels to reach and engage your target audience. Optimize your website for search engines, create informative and engaging content, leverage social media platforms, and utilize email marketing campaigns to build brand awareness and attract customers.
06. Establish partnerships and collaborations:
Collaborating with influencers, bloggers, or other complementary brands can expand your reach and credibility. Seek out strategic partnerships that align with your brand values and target audience. Collaborative efforts can include product reviews, guest blogging, joint marketing campaigns, or influencer endorsements, allowing you to tap into new customer segments.
07. Provide exceptional customer service:
Excellent customer service is vital for building strong customer relationships and creating brand advocates. Ensure that your customer service team is responsive, knowledgeable, and helpful. Listen to customer feedback, address their concerns promptly, and continuously strive to exceed their expectations. Positive word-of-mouth and customer reviews can significantly impact your brand's reputation.
Remember, effective brand positioning requires a comprehensive understanding of your target audience, a clear differentiation strategy, and consistent branding and marketing efforts. By implementing these strategies, you can effectively position your mosquito repellent product agency in the market and gain a competitive edge.