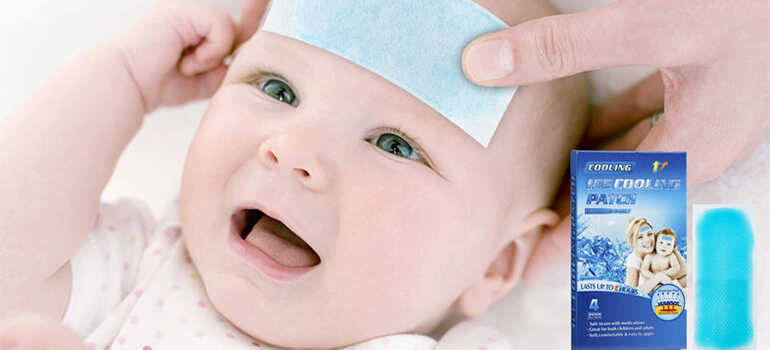 2023-03-21
Discover the Ingredients of Cooling Gel Patches
Cooling gel patches have become a popular and convenient way to relieve pain and reduce fever. They are commonly used for headaches, muscle pains, and hot flashes. The cooling sensation from the patch can provide immediate relief and make it easier to cope with discomfort. But have you ever wondered what these patches are made of?
The gel in the cooling gel patch is typically made of water, glycerol, and sodium polyacrylate. Glycerol is a viscous, sweet-tasting liquid that is used in many cosmetics and personal care products. It helps to moisturize and hydrate the skin. Sodium polyacrylate is a polymer that absorbs water and forms a gel. It is commonly used in disposable diapers, feminine hygiene products, and agricultural applications.
In addition to the gel, the cooling gel patch also contains a non-woven fabric that covers the gel and serves as a barrier between the skin and the gel. The non-woven fabric is usually made of polyester, polypropylene, or a blend of both. These materials are lightweight, breathable, and can absorb moisture. They are also soft and comfortable to wear.
The outer layer of the cooling gel patch is usually made of a film or laminate that protects the gel from the environment and helps to retain moisture. The film can be made of polyethylene, polypropylene, or a combination of both. These materials are strong, flexible, and resistant to tearing.
Overall, the materials used in cooling gel patches are safe and non-toxic. They are designed to provide effective pain relief and reduce fever in a convenient and easy-to-use format. If you have any concerns about the materials in a cooling gel patch, you can always check the product label or consult with your healthcare provider.