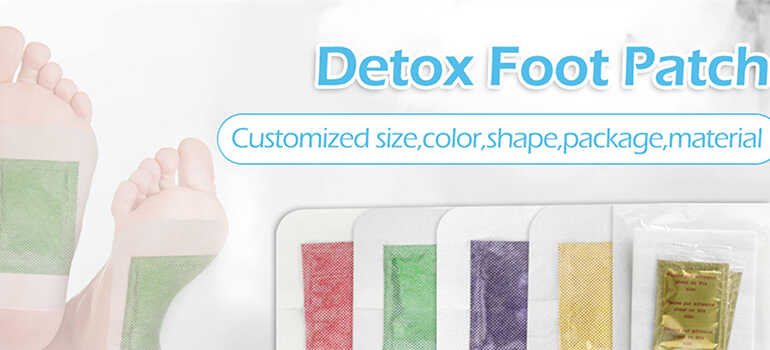 2023-04-06
Detox Foot Patches: A Natural Way to Release Toxins and Relax Your Body
Detox Foot Patches are becoming increasingly popular in the wellness community as a way to release toxins and promote relaxation. These small adhesive patches are placed on the soles of the feet before going to bed and are said to draw out impurities from the body while you sleep. Here, we will explore how the Detox Foot Patch works to help people release toxins and relax.
First, it's important to understand how toxins enter our body. We are exposed to toxins through the food we eat, the air we breathe, and the products we use. Over time, these toxins can build up in our body and cause various health problems. The Detox Foot Patch contains natural ingredients such as bamboo vinegar, tourmaline, and wood vinegar, which are believed to help draw out these toxins through the soles of the feet.
When you apply the Detox Foot Patch to your feet, the heat from your body activates the ingredients in the patch. The patch then works by drawing out toxins through the sweat glands in your feet. These toxins are said to accumulate in the patch overnight, leaving you feeling refreshed and energized in the morning.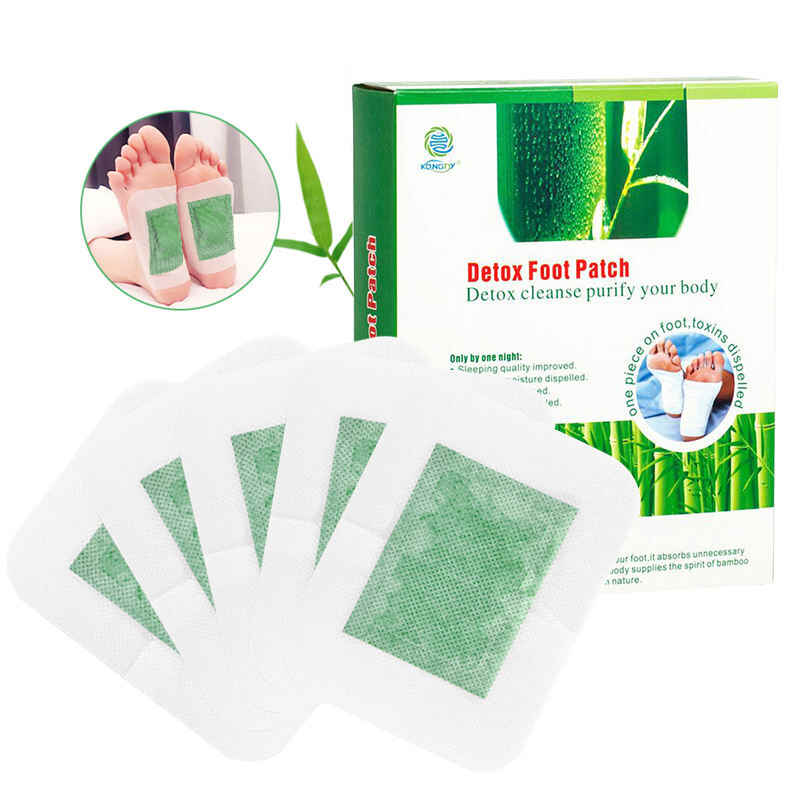 In addition to helping release toxins, the Detox Foot Patch is also believed to promote relaxation. The patches contain a blend of herbs and minerals that are known for their calming and soothing properties. This includes ingredients such as lavender, chamomile, and ginger, which are commonly used in aromatherapy to promote relaxation and relieve stress.
Many people who use the Detox Foot Patch report feeling more relaxed and less stressed after use. The patch is believed to work by stimulating pressure points in the feet that are connected to various organs in the body. This can help promote circulation, reduce inflammation, and relieve pain.
Overall, the Detox Foot Patch is a simple and natural way to promote overall wellness. By drawing out toxins and promoting relaxation, it can help you feel refreshed and rejuvenated. However, it's important to note that the Detox Foot Patch is not a substitute for medical treatment and should not be used as a sole method for treating any health condition. As with any new wellness practice, it's important to consult with your healthcare provider before use.