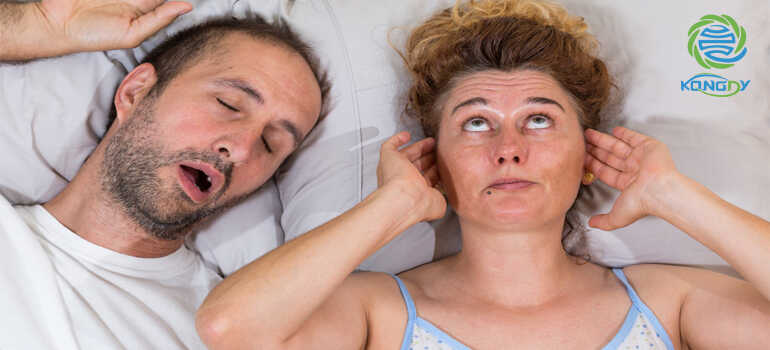 2022-08-08
Better Breath Nasal Strips
Many people will snoring when they sleep,Especially the fat one.More of us think snoring is common phenomenon.
01. Causes of snoring
When the air through the airway poor, there will be play snore. Respiratory nasopharynx, jaw remaining rational reason for snoring is caused by abnormal.
In fact, snoring is the enemy of health, due to the snoring so sleep apnea repeatedly suspended, causing the brain, severe blood shortage Oxygen, forming hypoxemia, cerebrovascular disease, arrhythmia, myocardial infarction, angina pectoris.
02. The function of breathing nasal strips
Better breath nasal strip does not depend on any medicine, elastic film opened the nasal cavity and respiratory tract, in an instant by effectively reducing nasal airflow resistance,To achieve the expansion effect of the nasal passages.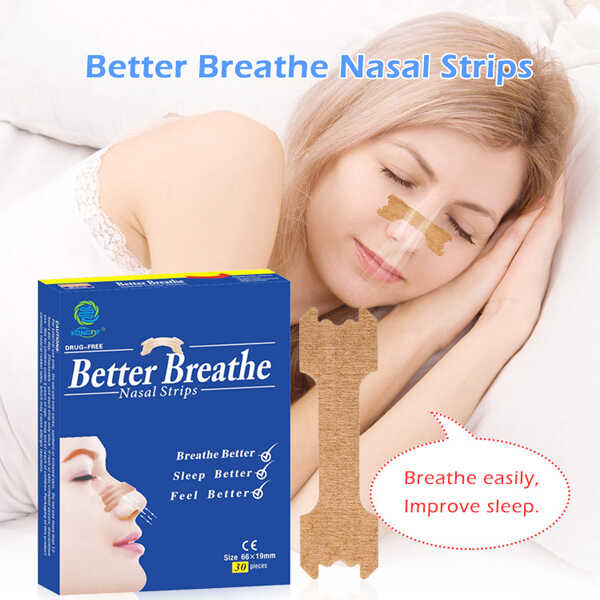 Better breath nasal strip can be used to improve sleep disorders caused by nasal congestion, reduce or alleviate snoring and improve sleep quality;The nasal strips Can also be used for colds, rhinitis, allergies, nasal congestion caused by a deviated septum, nasal congestion, making breathing more smoothly.
03. How to use the anti snoring nasal strips:
1. First clean the surface to remove oil and dry your nose
2. Remove the protective sticker from the middle of the anti-snoring nasal strips
3. The best way to stick tight to gently press until removed: Remove the anti-snoring nasal strips when wash your face with warm water or bathe. Loosen the end of the strip, lightly from Opened on both sides of the nasal strips.