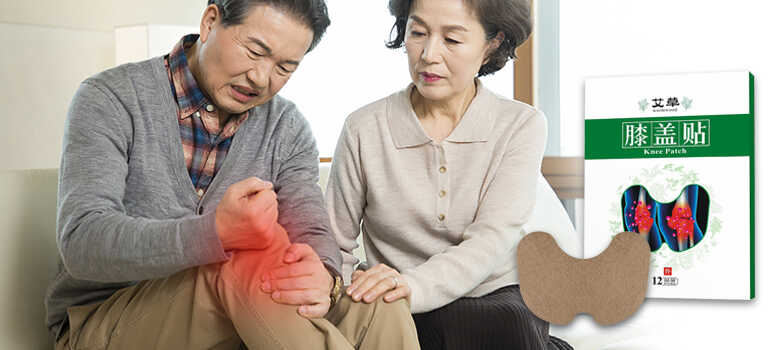 2022-11-29
Application Of Wormwood In Pain Relief Patch
01. Introduction of wormwood
Ai, also known as Bingtai, medical herb, and moxibustion herb. According to modern times, the ancient "Ai" is the compound name of the Asteraceae plant Artemisia argyi and its adjacent species. Its leaves are used, so the medicinal material is called "Ai Ye." Since ancient Chinese folks have generally accepted the concept of "Ai Ye" to "avoid evil spirits", so, Ai Ye It is widely used among the people, and there is still a popular saying in most areas of our country: "There are three years of Ai in the family, but the doctor does not use it."
02. Effect of wormwood
Wormwood can effectively suppress the virus, relieve cough and other adverse symptoms, and dispel the cold in the body. Not only that, it can also improve the body's resistance, and can repel mosquitoes, moths, etc. in the home. However, do not use too much, so as not to affect the body, people with yin blood and blood heat should try not to use it.
1. Antibacterial: Wormwood can effectively inhibit viruses and kill them to a certain extent. It can prevent and treat respiratory diseases, and can obviously relieve cough and other adverse symptoms.
2. Dispelling cold: It smells of nature and can dispel the cold after entering the human body, which is very beneficial to human health. It can improve deficiency and cold constitution, rheumatoid arthritis and other diseases.
3. Improve resistance: It is rich in trace elements, tannins, polysaccharides and other ingredients, whether it is boiled to drink or used to soak feet, it can effectively improve the body's resistance.
4. Dispersing fire: soaking feet with mugwort leaves can prevent many inflammations, especially in this kind of weather, it is easy to get angry, soaking feet with mugwort leaves can have the effect of dissipating fire.
5. Mosquito repellent: There is a very unique aroma in wormwood, which can effectively repel mosquitoes. You can use it to boil water and wipe it on your body, or you can put it at home, not only to repel mosquitoes, but also to repel bugs and moths.
Ingredients: aged mugwort leaves + various herbal medicines
Applicable symptoms: knee pain, half-moon damage, cold and cold, sports enthusiasts, sedentary office, old cold legs, worn and aging knees, ground sprains
One post for multiple purposes: neck, shoulders, waist, legs, hands, back, ankles, etc.
Put it on before going to bed at night, and take it off in the morning. It is comfortable and not tight, and has good air permeability. Every time you stick it for 6-13 hours, it will be warm all day.
04. Wormwood Cervical Sticker
Applicable symptoms: auxiliary treatment of cervical spondylosis, activating qi and blood, smooth local blood circulation, relieving pain, dredging meridians.