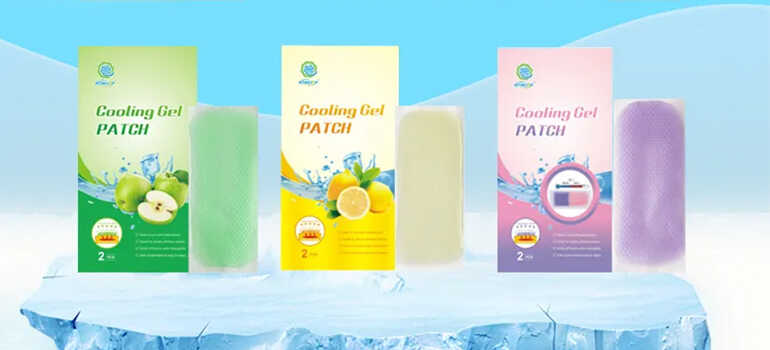 2023-03-02
A Trusted Solution for Reducing Fever: KONGDY Cooling Gel Patch
As a trusted source factory producing medical patches, KONGDY offers a wide range of products, including the highly effective cooling gel patch. Designed to assist in reducing fever, the cooling gel patch is a safe and convenient solution for those seeking relief from high temperatures.
01. Customizable Designs for Different Needs
KONGDY understands that different customers have different needs, which is why we offer customization services for our cooling gel patches. We can design patches with different specifications, shapes, and packaging, tailored to meet the specific needs of our customers.
02. Effective Relief from Fever
KONGDY cooling gel patches are highly effective in reducing fever. The patches work by absorbing body heat, which then causes the gel inside the patch to cool down. This cooling effect helps to lower body temperature and provide relief from fever symptoms.
03. Safe and Convenient to Use
KONGDY cooling gel patches are safe and convenient to use. They are made from high-quality materials that are safe for both children and adults, and can be easily applied to the forehead, neck, or other areas of the body to provide relief from fever.
In addition, the patches are portable and easy to carry, making them a convenient solution for those who need relief from fever symptoms while on the go.
04. Conclusion
Overall, KONGDY cooling gel patches are a trusted solution for reducing fever. With customizable designs, highly effective relief from fever, and a safe and convenient design, these patches are a top choice for anyone seeking relief from fever symptoms.