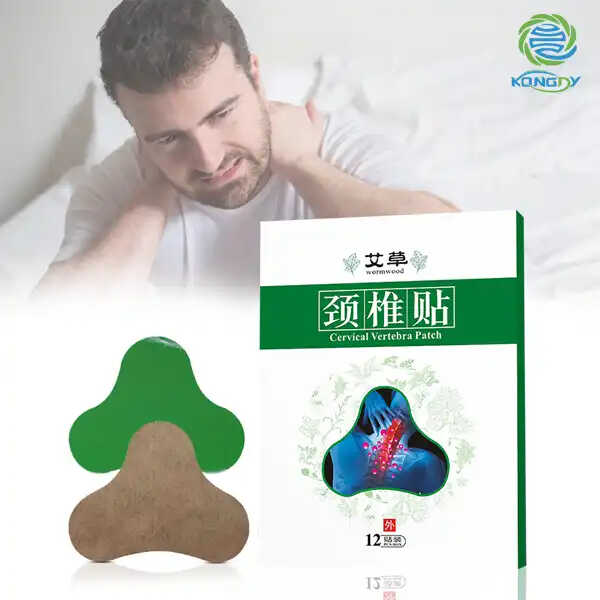 2023-09-20
3 Things to Consider When Purchasing Raw Materials for Pain Relief Patch
When purchasing raw materials for Pain Relief Patches, there are several crucial factors to consider to ensure the quality and effectiveness of the final product. Here are three key things to keep in mind:
01. Ingredient Quality and Purity:
The quality of the raw materials used in Pain Relief Patches is paramount. Ensure that the active ingredients, such as pain-relieving agents or anti-inflammatory compounds, are sourced from reputable suppliers known for producing high-quality, pure ingredients.
02. Adhesive and Backing Material:
The adhesive and backing material of the patch are crucial for its effectiveness and user comfort. Choose materials that are hypoallergenic, skin-friendly, and capable of adhering securely to the skin for an extended period.
03. Regulatory Compliance:
Ensure that the raw materials comply with regulatory and safety standards in the region where the Pain Relief Patches will be sold. Different countries may have specific regulations regarding the use of certain ingredients in medical or healthcare products.
By giving careful consideration to these factors, you can source the best raw materials for your Pain Relief Patches, resulting in a safe and effective product that meets both regulatory requirements and customer expectations.