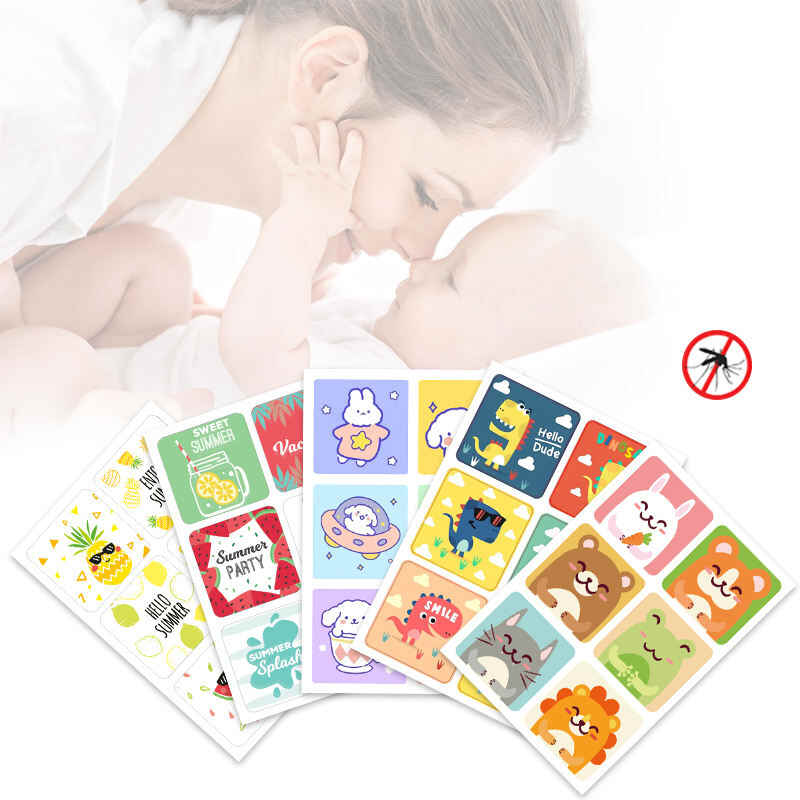 2023-09-19
Three things to note when using Mosquito Repellent Patch with children
When using Mosquito Repellent Patches with children, it's essential to prioritize their safety and ensure effective protection against mosquito bites. Here are three important things to note:
01. Age-Appropriate Usage:
Mosquito Repellent Patches are generally safe for children, but it's crucial to consider the child's age and follow age-specific guidelines provided by the manufacturer. Some products may have age recommendations, and it's essential to adhere to them. For very young children, consult with a pediatrician before using any mosquito repellent products.
02. Monitoring and Supervision:
While Mosquito Repellent Patches are designed to be safe, it's important to supervise children when they are wearing them, especially if they are very young. Regularly check that the patch is still in place and has not been removed or accidentally ingested. If any adverse reactions, such as skin irritation or discomfort, occur, discontinue use immediately.
03. Patch Placement:
Proper placement of the Mosquito Repellent Patch is essential for its effectiveness and safety. Place the patch on the child's clothing, as opposed to directly on their skin. Avoid placing it near their face, mouth, or eyes. Ensure that the patch is securely attached to prevent accidental ingestion or contact with sensitive areas.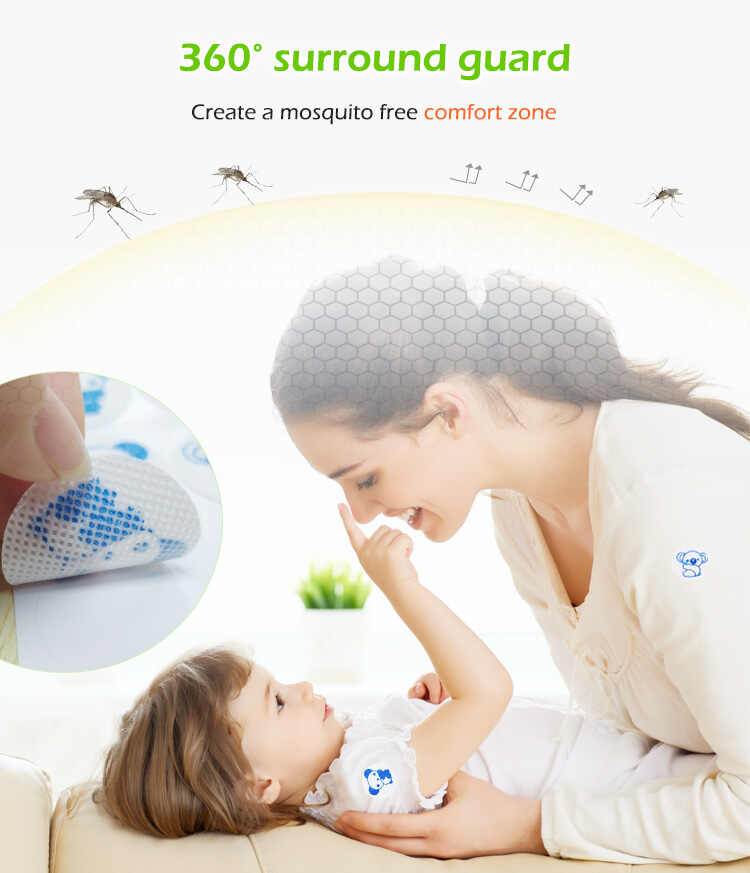 In addition to these precautions, it's advisable to read and follow the specific instructions provided by the manufacturer of the Mosquito Repellent Patch you choose. By taking these precautions and ensuring age-appropriate usage, you can provide your child with effective protection against mosquito bites while prioritizing their safety.