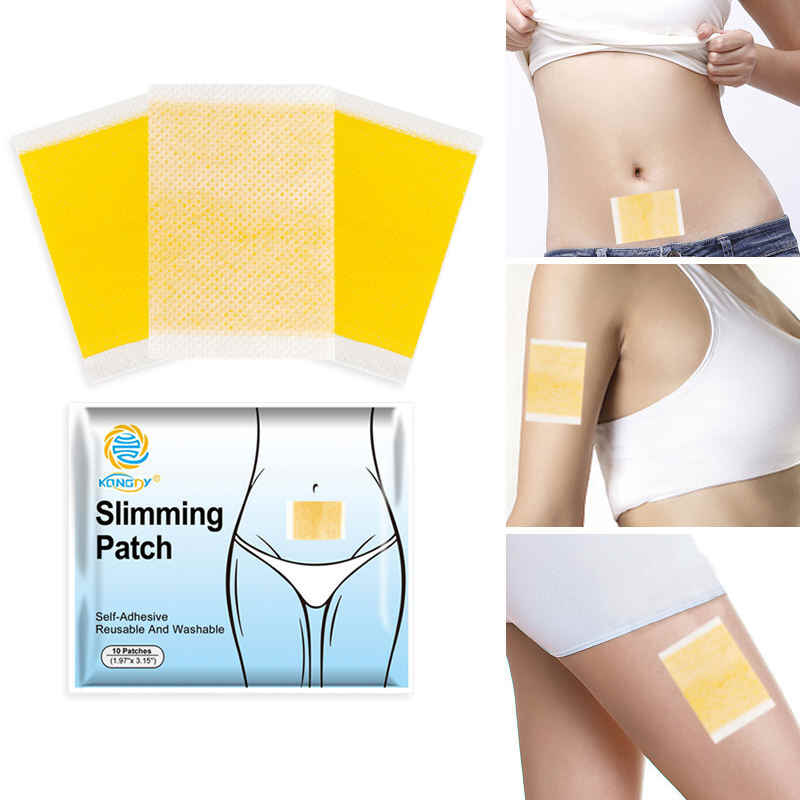 2023-09-19
Is Slim Patch suitable for children?
Slim Patches, which are designed for weight management or slimming purposes, are typically not suitable for children. These patches often contain ingredients intended for adults and may not be safe or appropriate for children's use. Here are a few reasons why Slim Patches are generally not recommended for children:
01. Lack of Research:
Many weight management products, including Slim Patches, have not been thoroughly tested for safety and efficacy in children. Therefore, it's challenging to determine their potential impact on children's health.
02. Age and Development:
Children are still growing and developing, and their nutritional and dietary needs are different from those of adults. Slim Patches often contain ingredients that are intended to suppress appetite or boost metabolism, which may not be suitable for children's growth and development.
03. Safety Concerns:
Some ingredients commonly found in Slim Patches, such as stimulants or herbal extracts, can have side effects or interactions with medications that children may be taking. Children are generally more sensitive to certain substances, and there is a higher risk of adverse effects.
If you have concerns about your child's weight or nutrition, it's important to consult with a pediatrician or a healthcare professional. They can provide guidance on age-appropriate dietary habits, physical activity, and any specific concerns related to your child's health.
In general, for children and adolescents, a balanced diet and regular physical activity, under the guidance of a healthcare professional, are the most appropriate and safe ways to address weight-related concerns. Avoid using weight management products or supplements without professional advice, especially for children.